Crouse Hospital Auxiliary Helps Fill Closet at Addiction Treatment Services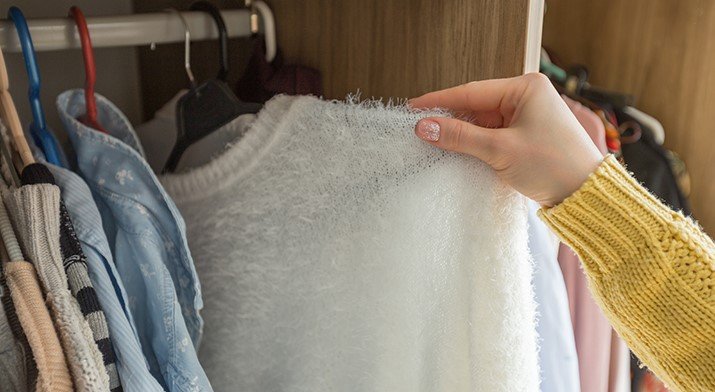 Looking to Donate Your Gently-Loved Clothing to Others in Need?
Give your dresses, pants, shoes and casual clothing new life and purpose by donating them to the Crouse Health Addiction Treatment Services Clothing Closet.
The recovery goals of patients in Addiction Treatment Services frequently include securing employment. Unfortunately, many do not have appropriate business attire for interviews or work due to various hardships, including homelessness, low or fixed income, and access to community resources.
Through donations from the community, our program has been able to provide patients with these much-needed items, helping to empower them to reach their goals by building up their confidence to succeed.
Additionally, a frequent challenge observed as patients and families enter our clinic is the lack of appropriate apparel and infant/children's clothing. Providing them with such items helps meet a basic need for our patients and their children: clothes that fit and are suitable for the weather conditions in this region of New York State.
ITEMS NEEDED (in all sizes)
Women's Business Casual Attire
Clothing for Men
Youth Clothing for Boys and Girls
Winter Wear
New Baby Layette Sets
To schedule a delivery or pick-up of your donated items, please email Jeff Pawlowski or call 315-720-2191. Receipts for donations are available upon request.
Thank you for your support!