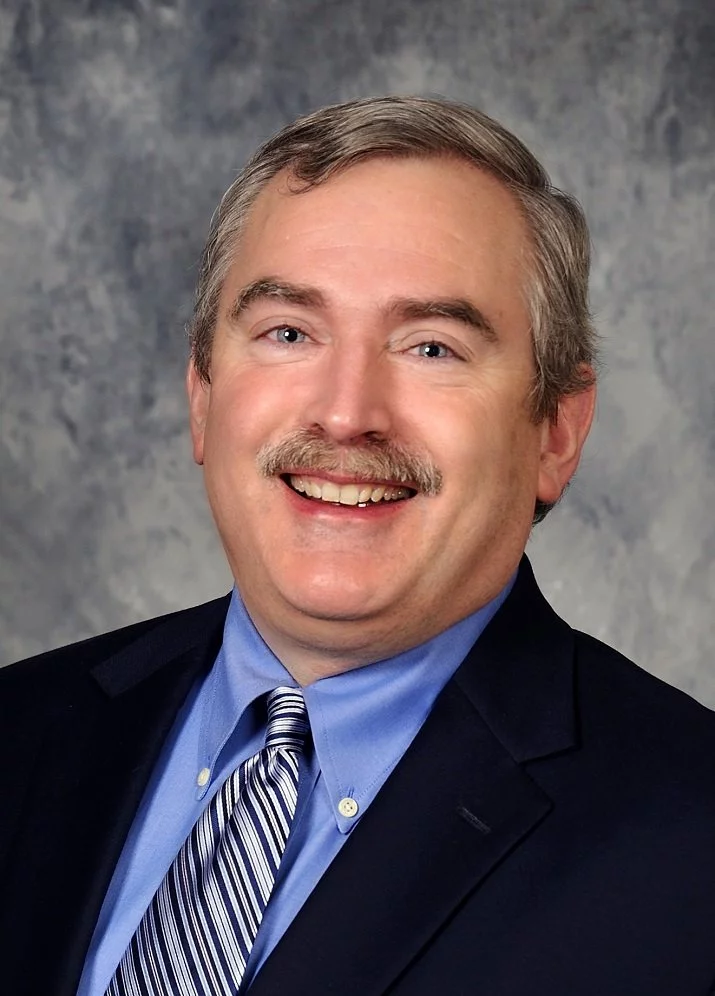 Crouse Medical Practice, PLLC, affiliate of Crouse Neuroscience Institute at Crouse Hospital
Spine & Brain Tumor Surgery
CNY Medical Center
739 Irving Ave, Suite 600
Syracuse, NY 13210
Phone 315-701-2550
Fax 315-475-4014
Ross Moquin, MD serves as Chief of Neurosurgery and Medical Director of Spinal Surgery at Crouse Hospital. After graduating from St. Louis University, Dr. Moquin earned his MD from Georgetown University in 1984. He was a Research Fellow in the Surgical Neurology Branch of the National Institute of Health and completed his Neurological Residency at Georgetown University. He completed a combined Orthopedic and Neurosurgical Fellowship in Complex Spinal Surgery at the University of Washington in Seattle. The American Board of Neurological Surgery certified Dr. Moquin in 1993. He was one of the first four Neurosurgeons to be elected into the prestigious Scoliosis Research Society.
For more than 20 years, Dr. Moquin served as a Neurosurgeon in the United States Navy. His overseas duty stations included Germany and Japan in addition to multiple deployments as senior Neurosurgeon on the Hospital ship USNS Comfort. Dr. Moquin has been on faculty at Uniformed Services University of the Health Sciences, National Naval Medical Center, Bethesda, Walter Reed Army Medical Center, Georgetown University and SUNY Upstate.
Dr. Moquin's academic positions have included Spinal Deformity Surgery Fellowship Director, Director of Spinal Surgery and Vice Chairman of Residency Program. Dr. Moquin has extensively published on spinal surgery techniques and research. He is frequently invited to lecture on spinal deformity topics at national and international meetings. Dr. Moquin specializes in all conditions of the spine, including scoliosis; spinal deformity; treatment of the aging spine; spine trauma and brain injuries.