PCON COVID-19 Response: 2020-2021 Academic Year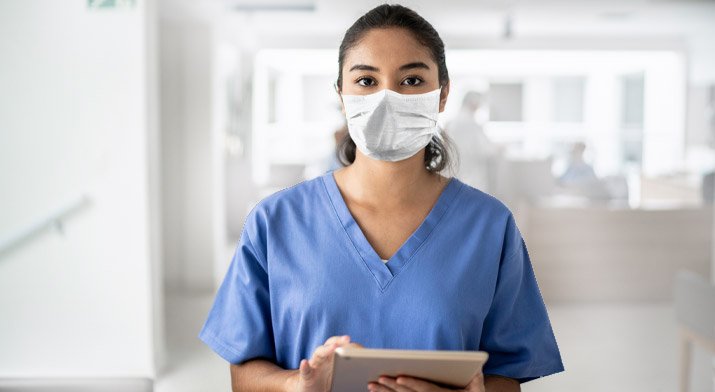 Pomeroy College of Nursing's plan for the upcoming academic year is designed with the safety of our students, faculty, staff and the broader PCON community as its highest priority, while enabling the College to continue its mission of providing a quality, rigorous education. We intend to reopen the campus with a blend of hybrid online and in-person classes for the fall 2020 semester to help ensure the safety and well-being of everyone in the PCON community.
Re-Opening Plan Guidance
PCON's reopening plan is informed by current national, regional and local conditions and best public health practices. We are following New York State guidance, which includes specific mandates for higher education as well as CDC guidance for higher education. Our plan will be updated as necessary to reflect any new guidance or restrictions that may be recommended in response to a future resurgence of the coronavirus. The plan is designed to be flexible and responsive to change.
This page will serve as an official point of information for our college community regarding the COVID-19 virus. The information surrounding this outbreak is changing frequently. We will continue to monitor the situation closely and will keep our student body apprised of any new developments through this page and their official college email accounts.
Working Together for Safety
The COVID-19 pandemic requires the entire PCON community to work together to ensure the safety of every person in the community. All members of the PCON community are asked to take a pledge to keep themselves and others safe.