Seth Kronenberg, MD
President and Chief Executive Officer
Lynne Shopiro, RN
Interim Chief Nursing Officer
David Landsberg, MD
Chief Medical Officer
Kevin Randall
Chief Financial Officer
Kim Rose
Chief Information Officer
Bob Allen
Vice President, Communications and Governmental Affairs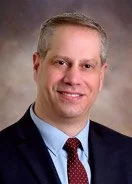 Seth Kronenberg, MD
President and Chief Executive Officer
Seth Kronenberg, MD, serves as President and Chief Executive Officer for Crouse Health. Dr. Kronenberg has oversight over all operations at Crouse Health. A board-certified internist, Dr. Kronenberg previously practiced at Internists Associates of Central New York and Crouse Medical Practice. He joined Internist Associates of Central New York in 2001, becoming managing partner in 2005. In 2010, Internist Associates became part of Crouse Medical Practice, PLLC, and he was appointed medical director. Dr. Kronenberg received his bachelor's degree from the University of Pennsylvania. He attended medical school and did his residency and chief residency in Internal Medicine at Upstate Medical University in Syracuse. Dr. Kronenberg is a member of the boards of directors of Syracuse Community Health Center, Community Memorial Hospital, HealtheConnections and the Central New York Care Collaborative.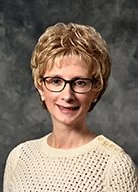 Lynne Shopiro, RN
Interim Chief Nursing Officer
Lynne Shopiro, RN, is serving as Interim Chief Nursing Officer. A graduate of Crouse Irving Memorial School of Nursing, she has been with Crouse for 38 years. She has served in leadership roles for the past 20 years in cardiac services, developing a patient-centered service line in collaboration with the area's leading providers. In her role as Interim CNO, Shopiro works with senior leadership to provide vision and strategic direction. She maintains leadership responsibility and strategic oversight for all nursing activities, including recruitment, retention, expanding shared governance and advancement of evidence-based nursing practice.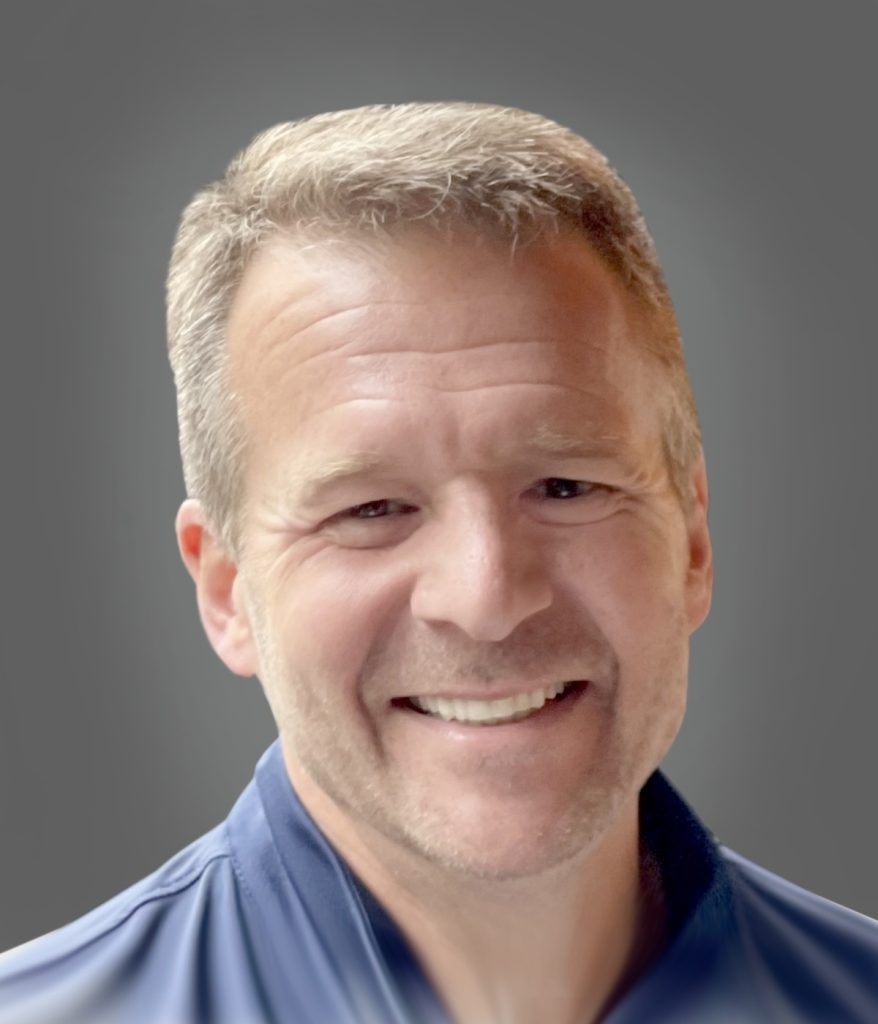 David Landsberg, MD
Chief Medical Officer
David Landsberg, MD, is serving as Chief Medical Officer. A long-time member of the Crouse Health family, Dr. Landsberg most recently has served as Chief of Medicine, a position he has held since 2012. From 2018 to 2020 he served as Immediate Past-President of the Medical Staff, and was President of the Medical Staff from 2016-2018. He currently serves as an intensivist and ICU director at Crouse as well as site director for Upstate's Internal Medicine Residency Program. Dr. Landsberg received his medical degree from Saba University School of Medicine and completed residencies at Mount Sinai School of Medicine and Critical Care Fellowships from Memorial Sloan Kettering Hospital and New York Presbyterian Hospital – Cornell Medical College. Dr. Landsberg currently serves as Professor of Medicine and Emergency Medicine for Upstate Medical University. He also is Director of Adult Critical Care and ECMO Programs at Crouse and is Medical Director of Finger Lakes Donor Recovery Network. Additionally, Dr. Landsberg serves as Deputy Coordinator for Onondaga County Emergency Management.
Kevin Randall
Chief Financial Officer
Kevin Randall serves as Chief Financial Officer. He began his career at Crouse in 2013 as a Senior Accountant. After a brief time in Buffalo as Chief Financial Officer for Oishei Children's Hospital, he returned to Crouse in 2018 as the Director of Finance. In his role as CFO, Randall will oversee and provide strategic direction and leadership for all financial aspects of the Crouse Health system, including the areas of accounting, cash management, payroll, purchasing and materials management. A graduate of SUNY Oswego, he holds a bachelor's degree in accounting.
Kim Rose
Chief Information Officer
Kim Rose serves as Chief Information Officer for Crouse Health and its affiliated entities, including Crouse Medical Practice, PLLC, and Community Memorial Hospital in Hamilton. In her role as CIO, Rose works with senior leadership to provide vision and strategic direction in the continued development and implementation of Crouse's system-wide health information technology operations, as well as developing capability to enhance information sharing between Crouse and physicians in the community. Rose has provided leadership and direction to the hospital's Information Technology Department since 2012, overseeing numerous major technology initiatives, including converting the hospital's legacy electronic medical record system to Soarian and replacing the physicians' practice system with Medent. Before joining Crouse Health, she successfully managed information technology in corporate retail and manufacturing industries. Rose holds a bachelor's degree in chemical engineering from Clarkson University and a master's degree in information resource management from Syracuse University. She currently serves on SUNY Oswego's Biomedical Informatics Advisory Board and the Advisory Board of the School of Information Studies at Syracuse University, from which she received the Innovation Alumni Award in 2017.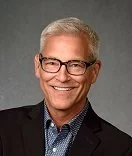 Bob Allen
Vice President, Communications and Governmental Affairs
Bob Allen serves as Vice President of Communications and Governmental Affairs at Crouse Health, a position he has held since June 2007. Prior to that, he served as Director of Communications for the hospital. Allen oversees all marketing communications, media relations, public relations, community relations and governmental affairs functions for the system. He is currently a member of the Society for Healthcare Strategy and Market Development, Public Relations Society of America and has served on the boards of University Hill Corporation and the American Heart Association of CNY. Allen has previously served on the board of Hillside Work-Scholarship Connection Advisory Board; Thursday Morning Roundtable; and WCNY TV24's Community Advisory committee. A graduate of the S.I. Newhouse School of Public Communications at Syracuse University, Allen is also a graduate of Leadership Greater Syracuse. In 2010, he received the Philip A. Hofmann Award for Best News Source from the Syracuse Press Club.