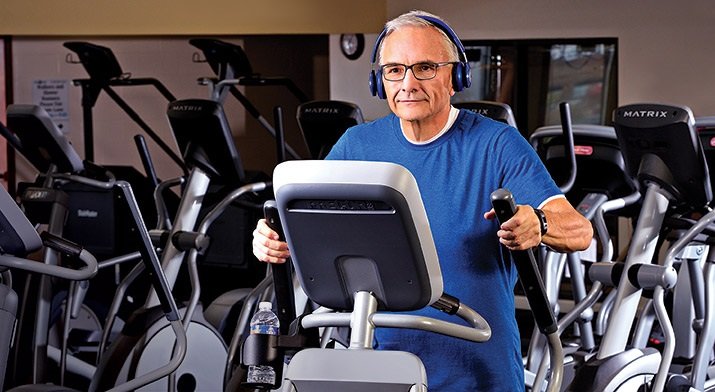 At Crouse Health, we feel weight-loss surgery shouldn't be just about what you lose. It's also about what you find. Perhaps it's a sense of adventure… a new job… or a renewed relationship with your significant other.
When you lose weight, you get healthier and feel better. And that's when you're apt to find a whole new life for yourself.
Are you overweight? Have you struggled to lose weight through diet and exercise with no long-term success? Then weight loss surgery at Crouse Health may be right for you.
The first step in learning whether weight loss surgery could be an option is getting the facts. For more information about weight loss surgery at Crouse, please call Colleen Cauley, Program Administrator, at 315-470-8974.
Or attend one of our free informational seminars, held twice a month from 4:30 to 6:30 p.m., at our Marley Education Center. The seminars are presented by weight-loss surgeons Jeffrey DeSimone, MD, and Kenneth Cooper, DO, and Taewan Kim, MD, Central New York's leading bariatric robotic surgeons.
Come to an in-person seminar, or view our online seminar. See what you can find.
Crouse is proud to partner with Central New York Surgical Physicians.

Crouse Health's bariatric surgery program is a Comprehensive Center under the Metabolic


and Bariatric Surgery Accreditation and Quality Improvement Program (MBSAQIP), a joint program of the American College of Surgeons and the American Society for Metabolic and Bariatric Surgery.