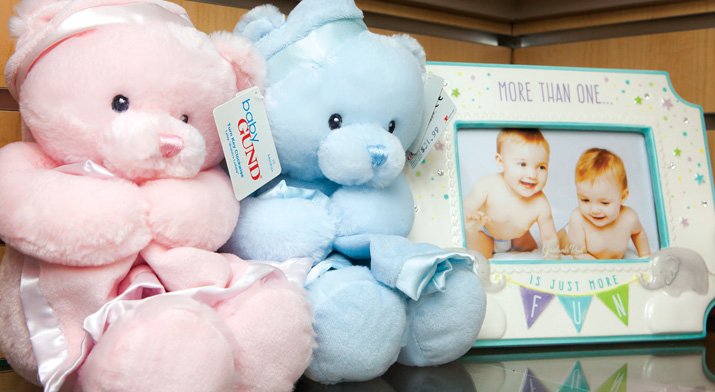 Sharing the news about your bundle of joy is one of the most exciting parts of giving birth. Whether you've just welcomed a new baby boy or girl, the Kienzle Family Maternity Center makes it easy to spread the happiness.
CaringBridge
CaringBridge is a free, private and simple-to-use web-based service that helps family and friends stay in touch before, during and after your child's birth. Create your own personalized online CaringBridge page to record thoughts and experiences during your pregnancy and in the hospital, right after your baby is born. This social media tool allows you to receive messages of support and love — and to return them quickly and easily as well.
Crouse Web Nursery
Nothing spreads happiness quite like a photo of your adorable little one. Our photo program and online nursery allows you to showcase the priceless portraits of your newborn (password protected, of course). To ensure that you don't miss a minute of being a new mom, this web-based service allows you to treasure precious memories forever. After you've delivered, a representative will visit your room to explain and offer the service.
Crouse Gift Shop
Welcome baby, extend congratulations to the new family. Either way, the Crouse Gift Shop has a wide array of merchandise — including flowers — to meet your gift-giving needs. Visit the shop in the hospital basement, adjacent to the cafeteria. Hours are Monday through Friday 7 a.m. to 7 p.m.; Saturday and Sunday 10 a.m. to 6 p.m. Online and phone orders are available.