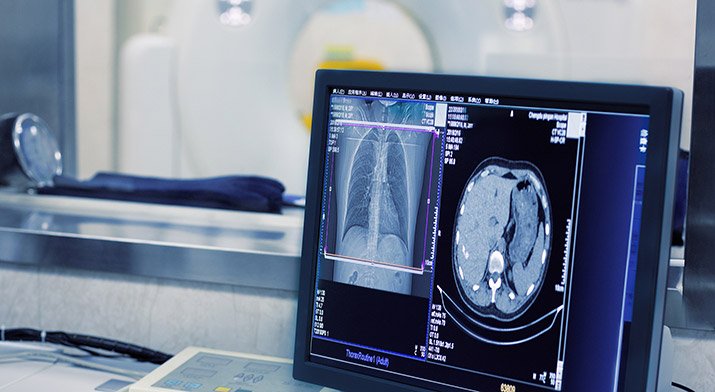 The Medical Imaging Department at Crouse Hospital offers some of the most advanced diagnostic and therapeutic services available in the region. With cutting-edge equipment like our 64-slice CT scanner and Central New York's only SPECT/CT, our board-certified physicians and highly skilled technologists provide timely and accurate diagnoses in a caring and compassionate environment geared to the specific needs of each patient
At Crouse, you'll benefit from our on-site radiologist and specially-trained nurses and technical staff, backed by the full resources of the hospital – something you won't find in a private physician office setting.
Medical imaging is the sole focus of our department. When you choose Crouse, you can be sure you're receiving world-class diagnostic imaging from professionals dedicated to providing the best in patient care.