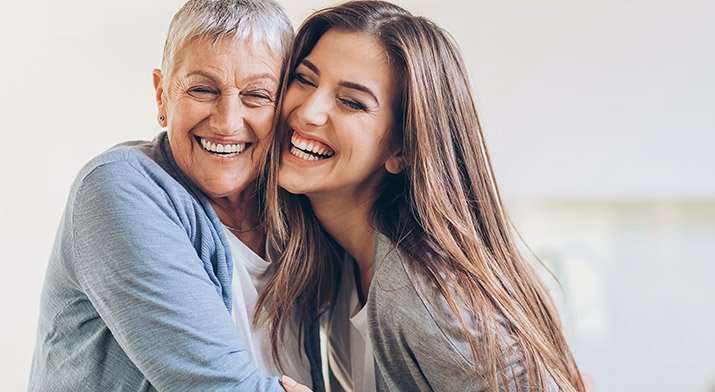 When it comes to healthcare, you don't need one-size-fits-all labels. You know yourself better than anyone.
At Crouse, we believe you want — and need —healthcare that's as individual as you are.
Providers and support staff who listen closer, care deeper and treat you with the respect and dignity you deserve. We call it Carepassion™.
Our hospital was founded in 1887 — by women, for women and their children. And more than a century later, services for women and infants remain at the heart of Crouse Health.
We invite you to partner with our female and child-centered health and wellness experts.