Pelvic Health Partnership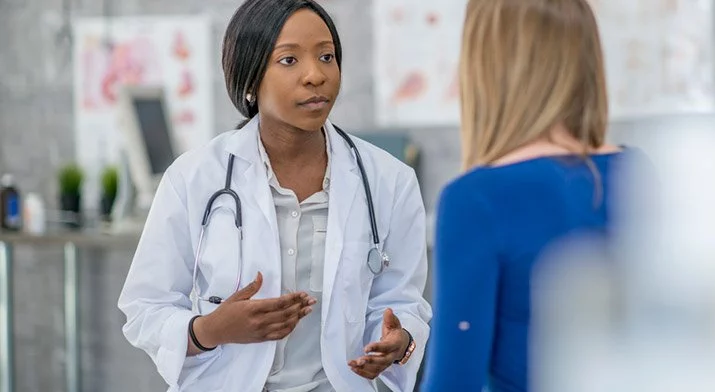 Half of all women have never talked to their doctor about the management or treatment of pelvic health conditions. Pelvic health includes the female reproductive system, the pelvis, and the pelvic floor.
Embarrassing "accidents," irregular periods, and uncomfortable intercourse are just some of the pelvic health perils women of all ages can experience. Pelvic health issues are not always a normal part of aging or inevitable consequence of childbirth.
The Pelvic Health Partnership joins our comprehensive services dedicated to the needs of females of all ages. To speak to one of our women's health navigators, call 315-470-3434.