Request a Cardiology Appointment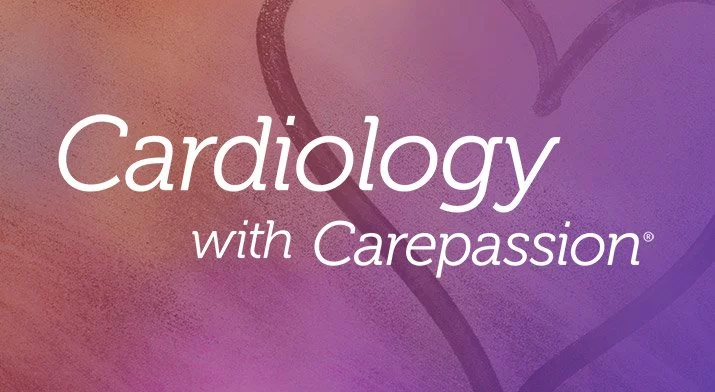 When cardiac care is delivered by highly regarded specialists who pour their hearts into saving yours, that's Cardiology with Carepassion.
If your heart or that of a loved one needs attention, call on the experts at Crouse Health.
If this is a medical emergency, call 911.
Please do not use this form to submit medical or patient care questions.
If you have a general or specific medical question, contact your Primary Care Provider or specialist.
If you need assistance from a Crouse Hospital department, please click here to access hospital phone numbers.
If you would like to provide us with your feedback or request an appointment, please use the form below. Please do not use this online form below for questions related to medical care. We cannot answer questions regarding patient care via email.
Thank you for choosing Crouse Health.