Addiction Treatment Services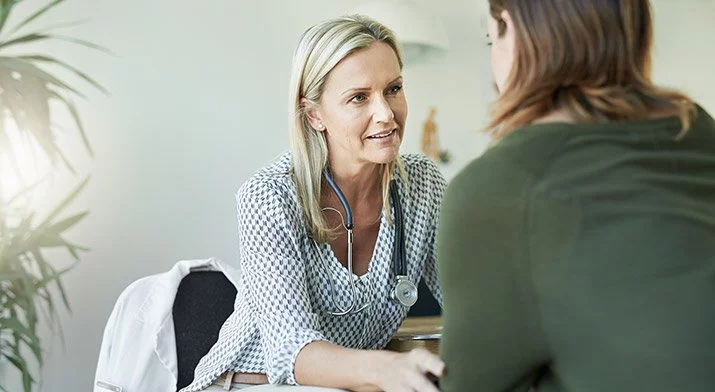 When there is help, there is hope.
Addiction is not a weakness or a character flaw. It's a disease – one not so different from diabetes or a heart condition. An estimated 22 million Americans suffer from substance abuse.
If you're one of them, you're not alone. Your disease can be treated through the comprehensive inpatient and outpatient programs offered by Crouse Health's Addiction Treatment Services. The area's leading provider of substance abuse treatment since 1963, Crouse is the first Central New York provider to offer an opioid treatment program (methadone maintenance).
For general inquiries and more information, email Addiction Treatment Services or call 315-470-8304.