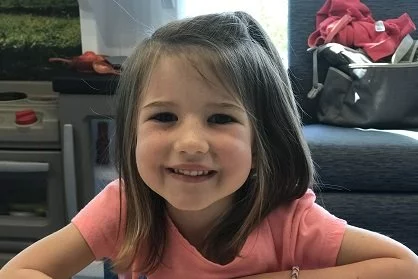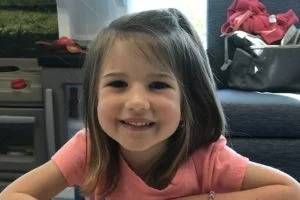 Almost five-year-old Olivia suffers from Beta Thalassemia Major, a disease that requires her to receive a blood transfusion every three weeks. Help patients like Olivia and register to donate blood at Crouse!
The American Red Cross will be on hand from 11 a.m.-5 p.m. Click above to register!
Walk-ins are always welcome.