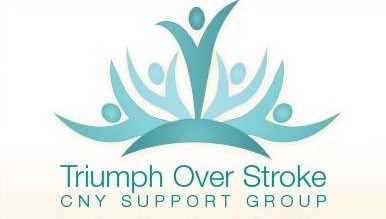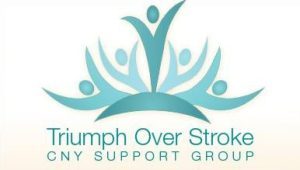 Let's chat with a neurologist!
Q&A Session with Sami Abdul Malak, MD, FAAN
Dr. Malak is Chief of Neurology at Crouse Hospital and is board-certified in neurology and vascular neurology. Dr. Malak has served in a variety of medical leadership roles and as a professor in the United States and Lebanon. He treats stroke and other cerebrovascular disorders, including migraines and headaches; epilepsy; multiple sclerosis; myasthenia gravis; dementia; Parkinson's; tremors; peripheral neuropathy; and muscular disorders.
Can't make it in person?
Please join our meeting using Zoom: click here.
Meeting ID: 825 0458 1594
Passcode: 972984