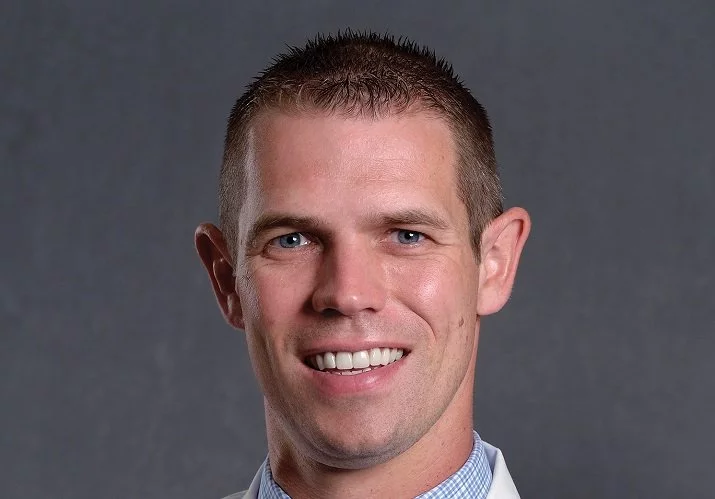 Central New York native Joshua Harrison, MD, has joined Crouse Medical Practice Cardiology.
Board certified in cardiovascular disease, Dr. Harrison received his medical degree from SUNY Upstate Medical University in Syracuse. He also completed his residency at SUNY Upstate and went on to complete a fellowship in cardiology at University of Connecticut, Hartford Hospital in Hartford, CT.
Dr. Harrison is a member of the American College of Cardiology and the American Heart Association.
His clinical interests include heart failure, hyperlipidemia, coronary artery disease and echocardiology.
To schedule an appointment with Dr. Harrison, please call 315-470-7409.