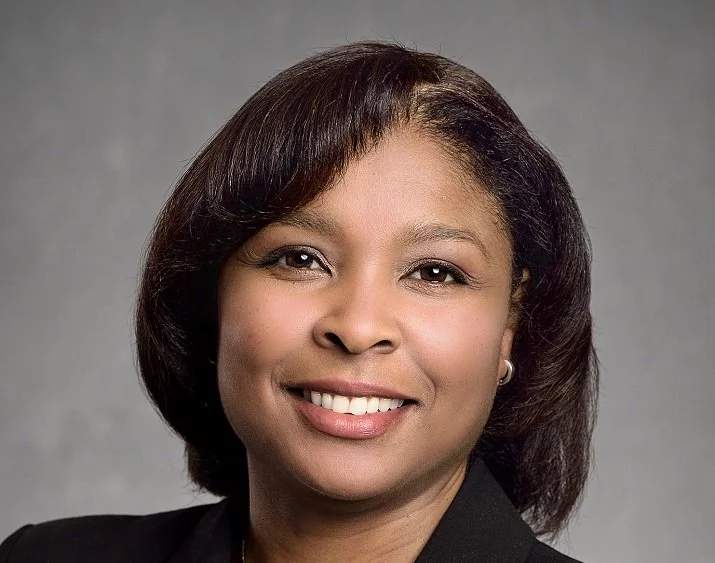 Crouse Health has appointed Allison Duggan, MD, FACS, Clinical Quality Medical Director for the health system. Dr. Duggan is an accomplished healthcare leader dedicated to clinical and operational excellence. Most recently she served as Executive Vice President and Chief Operating Officer for Oswego Health, where she helped lead a number of quality initiatives leading to enhanced patient, physician and employee satisfaction. Prior to that, she was Vice President of Medical Affairs for the hospital.
In her new role at Crouse, Dr. Duggan will work collaboratively across departments in the development and oversight of medical care quality improvement initiatives, including new projects in support of our culture and mission of providing the best in patient care. She will work closely with Tom Hartzheim, MD, surgical quality medical director, as well as other providers, nursing and quality team members.
A Fellow in the American College of Surgeons, Dr. Duggan completed her medical training at Howard University Hospital in Washington, DC. She previously worked as a general and breast surgeon in Oswego.