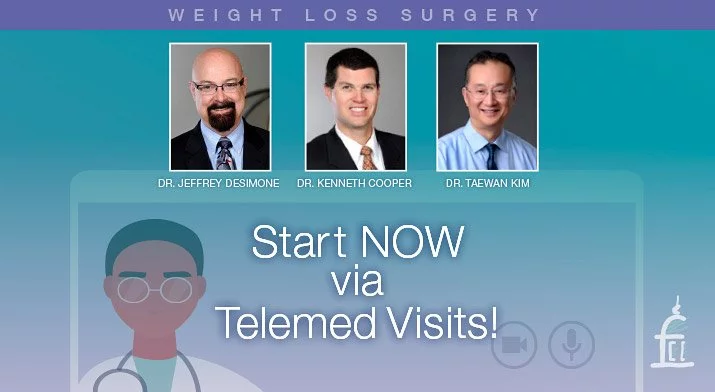 At Crouse Health, we feel weight-loss surgery isn't just about what you lose. It's also about what you find. Perhaps it's a sense of adventure… a new job… renewed relationships … or the sense of satisfaction knowing you're taking good care of yourself.
When you lose weight, you get healthier and feel better. And that's when you're apt to find a whole new life for yourself.
Crouse weight loss surgery patient Erin Felix had gastric bypass surgery in March 2021 and has lost over 110 pounds. Watch here as Erin now describes herself as a "very strong and powerful woman" a year after her gastric bypass at Crouse. She's lost weight — and has gained so much more! Learn what's changed for her… and how weightloss surgery could change your life, too.
---
The first step in learning whether weight loss surgery could be an option is getting the facts. Start by taking our online seminar from the comfort of your home. Then you will be contacted for an appointment with a member of our team —again, right from home via a telemedicine visit.

---
Are you overweight? Have you struggled to lose weight through diet and exercise with no long-term success? Then weight loss surgery at Crouse Health may be right for you. For more information, call Colleen Cauley, Program Administrator, at 315-470-8974.
Crouse is proud to partner with the Bariatric Surgery Physicians and providers at Crouse Medical Practice.

Crouse Health's bariatric surgery program is a Comprehensive Center under the Metabolic


and Bariatric Surgery Accreditation and Quality Improvement Program (MBSAQIP), a joint program of the American College of Surgeons and the American Society for Metabolic and Bariatric Surgery.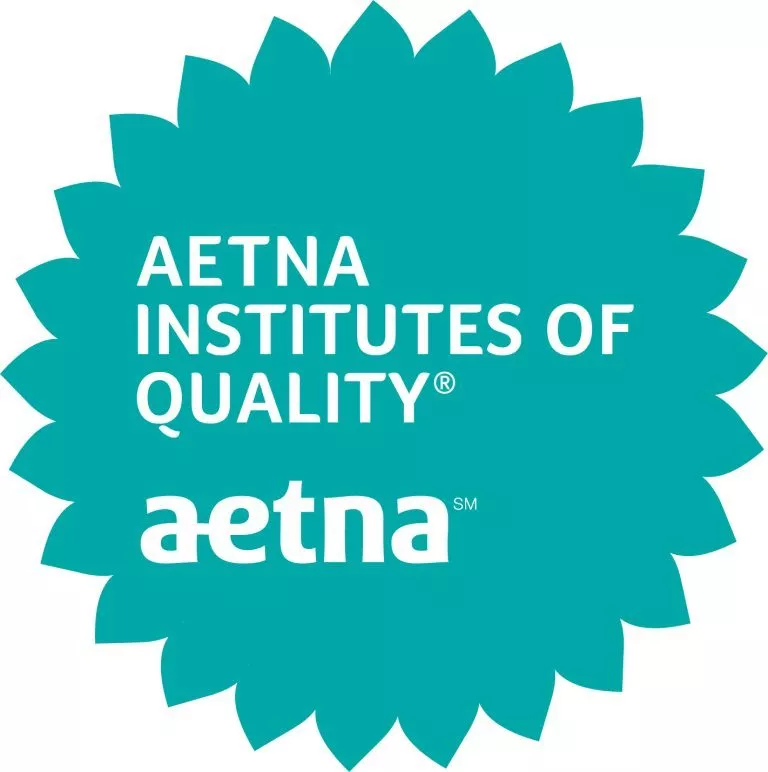 Crouse Health is a designated Aetna Institute of Quality® Bariatric Surgery Facility for treating individuals living with morbid, or extreme, obesity. Facilities are selected for consistently delivering evidence-based, safe care.

Careers at Crouse
We offer a wide range of clinical and non-clinical career opportunities.
Search for a Job

Careers at Crouse
We offer a wide range of clinical and non-clinical career opportunities.
Search for a Job