Purse and Accessory Bingo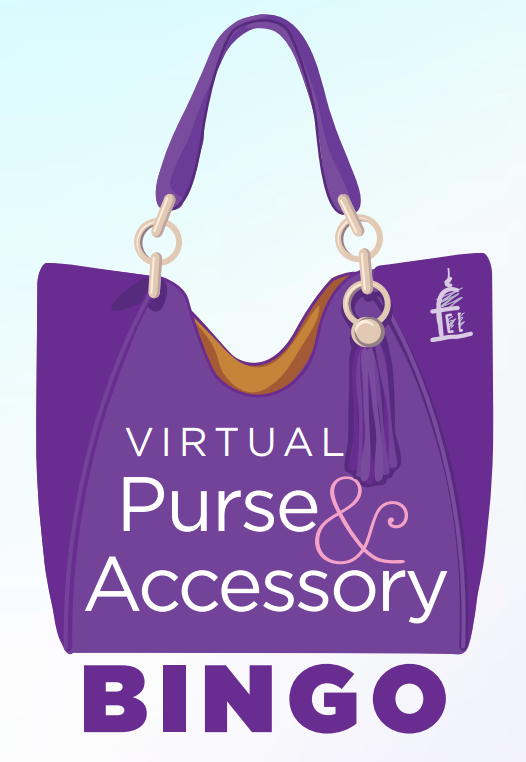 This event has been rescheduled for Wednesday, Sept. 14. Please stay tuned for details!
This event will raise funds and awareness for those living with Perinatal Mood and Anxiety Disorders (PMADs). We will have our very own Christine Kowaleski as our guest speaker, she will also pull the first bingo ball.
If you or someone you know has experienced PMADs including PPD, has recovered and wants to help, please join us. We welcome you to register for the event below.
If you are living with perinatal anxiety or depression, are not a member of our program, and want to learn more please click here: Family Support Group.
We also welcome any support our community can provide. All proceeds from this event will help families struggling with PMADs. If you cannot attend the event and want to donate please sign up below.
Advance purchase is required. We will mail the bingo cards and send you a link to join in on the virtual fun!