Your Crouse Carepassion Story
Listening more closely, treating more skillfully. Trusting more completely and caring more deeply — with the respect and dignity you deserve. That's Carepassion™.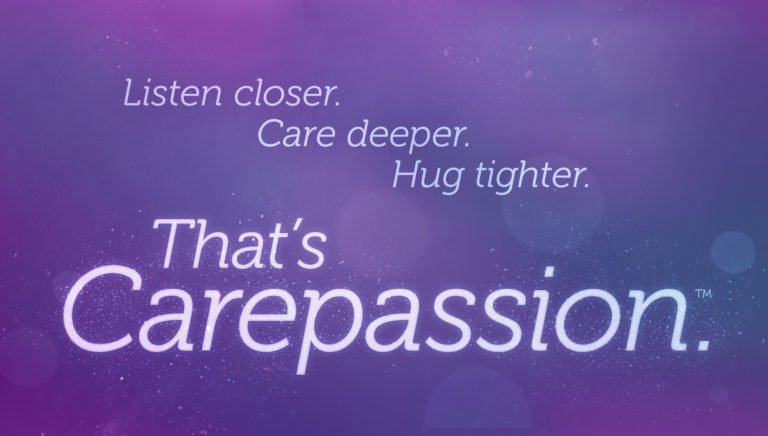 Do you have a Crouse Carepassion™ story to share? Maybe it was a reassuring nurse. A doctor who asked not just how you felt, but what you were feeling? Or it could have been a friendly smile from the young woman who brought in your meal tray or one of the guys who parked your car.
We invite you to share anything that made your stay at or visit to Crouse Hospital so special. Then we'll convey your story so others can learn what Carepassion at Crouse is all about.
By choosing to submit a story here, you agree that any information you provide may be shared by Crouse Health internally or externally, in any manner it deems necessary or appropriate. Unless we receive your express permission, we will use only your first name and the initial of your last name when sharing your story. We reserve the right to edit, abridge or format stories for any reason and to remove or decline to post any story. We do not endorse or make any warranties or representations with regard to the accuracy, completeness or timeliness of any of the statements in your story. By submitting a story, you agree to these terms and conditions. Thank you!