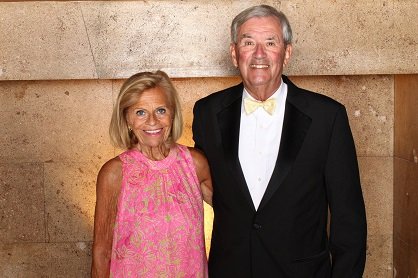 Mary and Jerry Mathews will be honored at the 43rd annual Crouse Health Tribute Evening on Friday, Sept. 20, at the Nicholas J. Pirro Convention Center, The Oncenter.
Crouse Health Tribute Evening 2019 begins at 6 p.m. with an extended reception, followed by a gourmet dinner, tribute presentation and entertainment by Atlas. The highlight of the evening will be the salute to the Mathews.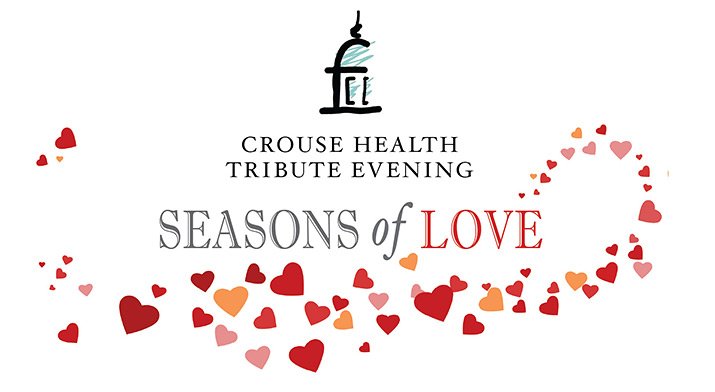 Crouse Health Tribute Evening proceeds will be used to support the work of Crouse Health Foundation, including purchasing special equipment, underwriting new initiatives, and funding educational programs and scholarships.
General tickets and patron opportunities are available by contacting the Crouse Health Foundation. Tables of ten and individual attendees are welcome. Souvenir program ads are available at various prices. For more information, please contact Phyllis Devlin at the Foundation office at 315-470-7008.