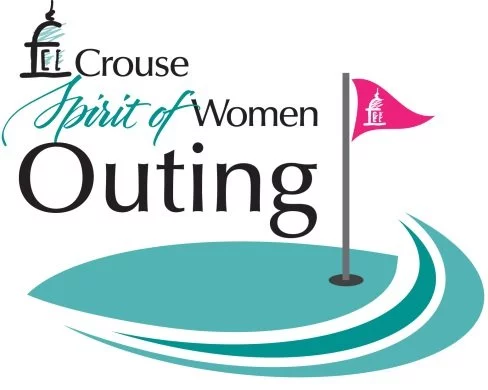 Due to the COVID-19 pandemic, Crouse Health Foundation has made the difficult decision to cancel our 2020 Crouse Spirit of Women Outing planned for Monday, Aug. 10, at Lakeshore.
Crouse Health's most important concern is the health and safety of our community, including event participants, volunteers and staff. In concert with Crouse Health leadership, we are continually monitoring and following the directives of New York State, Onondaga County, and local health experts.
Because of the uncertainty as to what the specific guidelines will be concerning gatherings at the time the event would be held, we feel it is in everyone's best interest to cancel our 2020 Crouse Spirit of Women Outing. Although we could meet social distancing guidelines for the golfing, we do not feel we would be able to hold the reception with its socializing/networking opportunities as originally planned.
Thank you for your understanding and support as we move forward during these unprecedented times. Please be assured Crouse Health continues to provide the best in patient care, including to our NICU "Little Fighters," every day. We look forward to you joining us at our 2021 Crouse Spirit of Women Outing at Lakeshore.
For more information, please contact Phyllis Devlin at 315-470-7008 or phyllisdevlin@crouse.org.