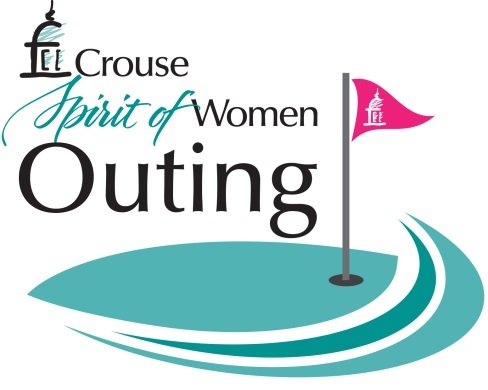 Crouse Health Foundation, in partnership with Crouse's Spirit of Women program, will present its 3rd annual nine-hole golf outing exclusively for women at Lakeshore along the beautiful Oneida Lake in Cicero on Monday, Aug. 16. Golfing format for the late afternoon and evening activities will be determined based upon COVID-19 pandemic guidelines.
Non-golfing guests are invited to attend the reception, which will feature hearty hors d'oeuvres, sweet treats, drinks and musical entertainment.
Proceeds will be used to support the work of Crouse Health's Baker Regional Neonatal NICU, a New York State-designated regional perinatal center caring for the highest risk premature and critically ill infants in the 14-county region it serves.
Registration for returning golfers and sponsors begins on May 10. All others may register beginning on June 1. For more information, please contact Phyllis Devlin at Crouse Health Foundation at 315-470-7008, phyllisdevlin@crouse.org.