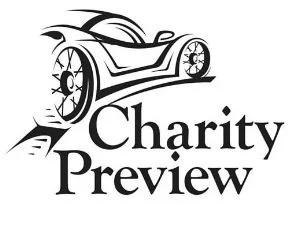 Crouse Health Foundation was pleased to be a 2022 SADA Charity Preview beneficiary receiving nearly $8,000 in net proceeds from sponsorships and ticket sales. Held on Wednesday, February 9, in conjunction with the Syracuse Auto Dealers Association Auto Expo at The Oncenter, guests enjoyed delicious food, drinks and musical entertainment as they mingled among the latest vehicle models.
Crouse Health Foundation supports Crouse Hospital in providing the best in patient care and promoting community health. Our 2022 SADA Charity Preview proceeds will help us purchase new equipment, underwrite special programs and services and fund educational opportunities.
For more information about Crouse Health Foundation's participation, please contact Gracie Barney, 315-470-7006, gracebarney@crouse.org.