46th Annual Event at the Oncenter to honor Dr. Melvin T. Stith, Sr.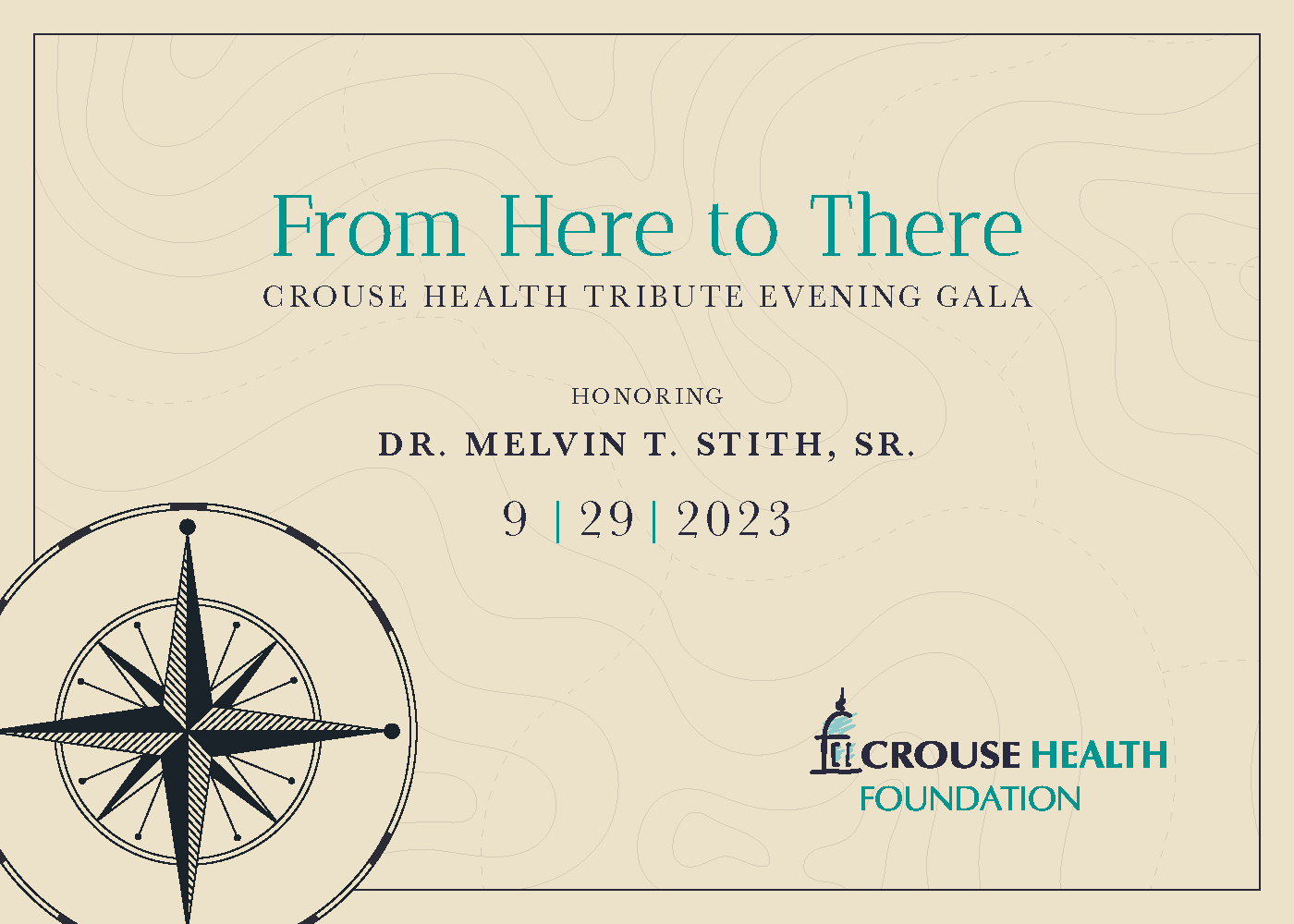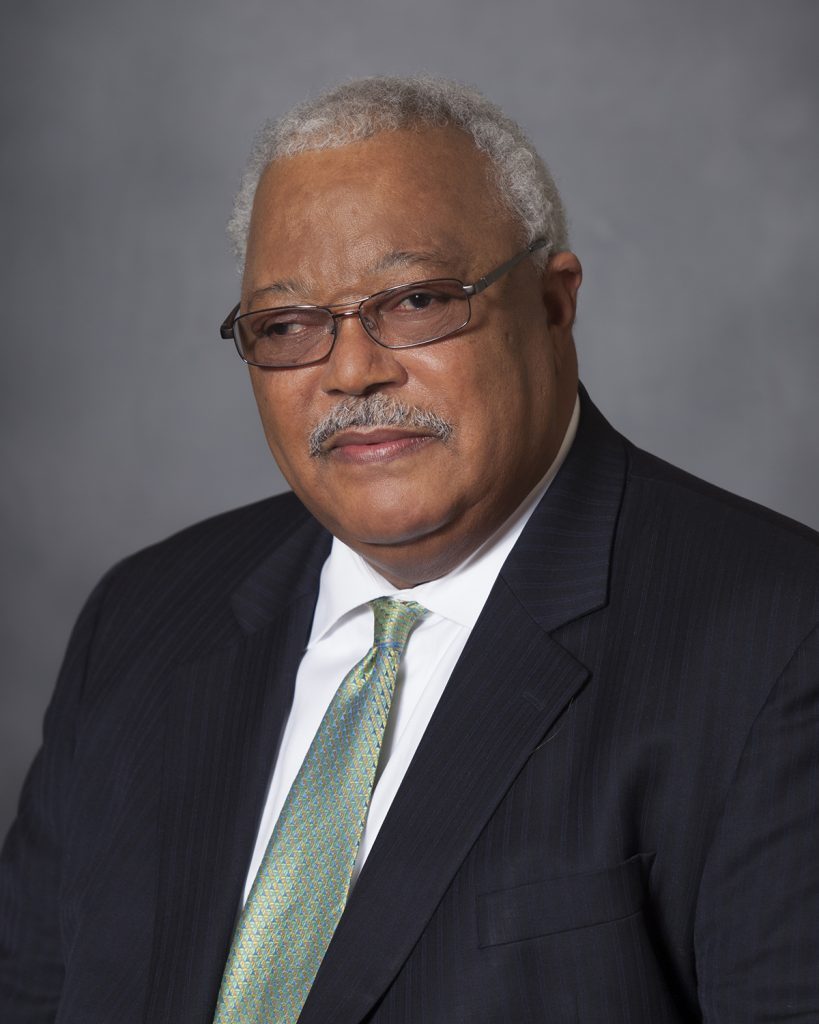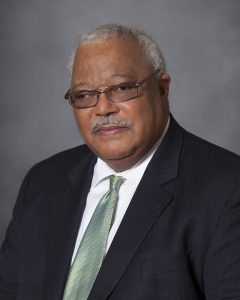 The Crouse Health Foundation is happy to announce Dr. Melvin Stith as this year's Tribute Evening nominee. Dr. Stith and his family have been long-time supporters of Crouse Health and have had a strong connection to the Crouse Health family. We are grateful for his dedication to the Central New York Community and are looking forward to honoring Dr. Stith at the 46th Annual Crouse Tribute Evening on September 29th.
Crouse Health Foundation Tribute Evening proceeds will be used to support the work of Crouse Health Foundation, including purchasing special equipment, underwriting new initiatives and funding educational programs and scholarships.
General tickets, patron, and sponsorship opportunities are available by contacting the Crouse Health Foundation. Tables and individual attendees are welcome. For more information, please contact Barb Karas, Crouse Health Foundation at 315-470-7469, barbarakaras@crouse.org.
Tribute Evening Sponsors (as of 9/6/23)
Presenting Sponsor
Nascentia Health Options
Lead Sponsors
Bond, Schoeneck & King, PLLC
Hancock Estabrook, LLP
Diane and Bob Miron
Neonatal Associates of CNY
Syracuse Orthopedic Specialists
Sponsors
An Anonymous Friend of Crouse Health and Dr. Melvin T. Stith
CRA Medical Imaging
Arthur and Cheryl Grant and Family
Hancock Estabrook, LLP
IBEW Local 43 Syracuse NY/NECA Finger Lakes Chapter
Pediatric Cardiology Associates of CNY
Piper Sandler
Practice Resources, LLC
The Dorothy and Marshall M. Reisman Foundation
Sutton Real Estate Company
Syracuse University
William G. Pomeroy Foundation