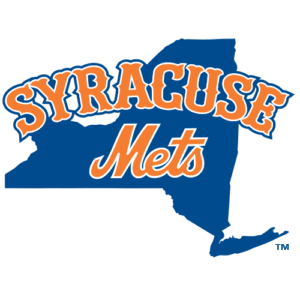 The Crouse Health Foundation greatly appreciates your support on this night as $3 from every ticket sold will go to the Crouse Health Foundation in support of the "Little Fighters Club" at the Baker Regional Neonatal Intensive Care Unit at Crouse Hospital. As the state-designated Regional Perinatal Center, a dedicated team of pediatric specialists, nurses and neonatologists provide advanced neonatal care to more than 1,000 premature and critically ill infants each year.
Please share and invite all of your friends and family to attend this exciting game as the Syracuse Mets take on the Triple A team of the New York Yankees the Scranton RailRiders.
Kids 12 and under will also receive a Kids eat Free voucher as they enter the NBT BANK Stadium and we end the night with Fireworks after the game.