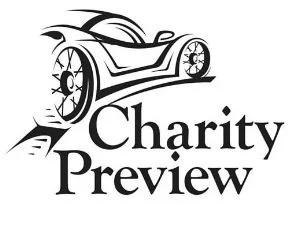 Crouse Health Foundation was the grateful recipient of more than $18,300 from the 2019 SADA Charity Preview, an annual event held in conjunction with the Syracuse Auto Dealers Association's auto show at The Oncenter.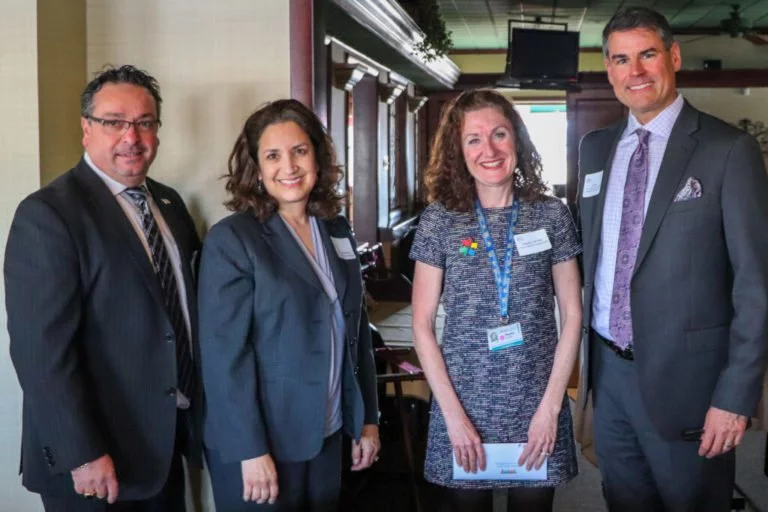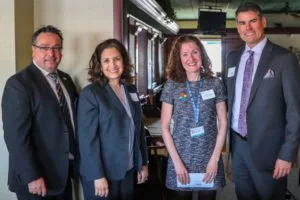 This year's SADA Charity Preview benefitted thirteen local charitable organizations, including the Crouse Health Foundation. In the twenty-one year history of the event, over $3.8 million has been donated to charitable causes supporting Central New York children and families. As guests mingled among the newest vehicles, they were treated to great food, drinks and musical entertainment. Held the night before the Auto Show opened to the public, attendees leisurely viewed all the latest models Central New York auto dealers have to offer.
Our 2019 SADA Charity Preview proceeds will benefit Crouse Health's Chemical Dependency Treatment Services. Addiction is a primary, chronic disease of the brain impacting motivation, memory and related circuitry. Without treatment or engagement in recovery activities, addiction is progressive and can result in disability or premature death.
Crouse Health CDTS has served the Central New York community since 1962 providing comprehensive substance use disorder treatment. Services include Commonwealth Place, a 40 bed inpatient unit that served over 700 individuals in 2017. Outpatient services, currently located at 410 South Crouse Avenue, include an Opioid Treatment Program, a Day Treatment Program and Clinic Services. In 2017 these programs provided care to over 2,400 individuals and their families. Crouse Health CDTS provides evidence based treatment, including the use of medications, supporting individuals on their journey towards recovery.
For more information and/or to purchase future SADA Charity Preview tickets in support of Crouse Health Foundation, please contact Phyllis Devlin, 315-470-7008, phyllisdevlin@crouse.org.