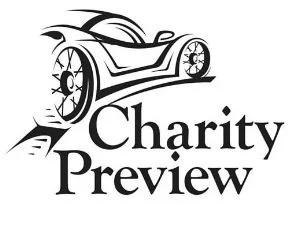 Crouse Health Foundation was pleased to be a 2020 SADA Charity Preview beneficiary receiving over $18,000 in net proceeds from sponsorships and ticket sales. Held on Wednesday, February 5 in conjunction with the Syracuse Auto Dealers Association Auto Expo at The Oncenter, guests enjoyed delicious food, drinks and musical entertainment as they mingled among the latest vehicle models.
Our 2020 SADA Charity Preview proceeds will further the work of the Diane and Bob Miron Cardiac Care Center at Crouse Health through the purchase of a new Intra-aortic Balloon Pump for heart catheterizations. This sophisticated pump is the most common form of mechanical support for a failing heart and is the recommended treatment when the heart isn't getting enough blood or sending enough blood to the rest of the body.
Nationally recognized and locally respected, Crouse Health's Miron Cardiac Care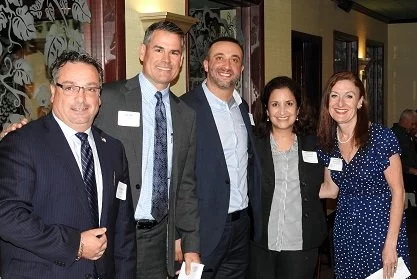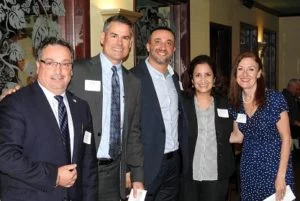 Center team members deliver the highest standard of clinical excellence while treating patients and families with the respect and dignity they deserve. Crouse's highly skilled cardiologists, nurses and technicians perform major procedures and help prevent them by listening more closely, caring more deeply, and treating each patient like family.
For more information about Crouse Health Foundation's participation, please contact Phyllis Devlin, 315-470-7008, phyllisdevlin@crouse.org.