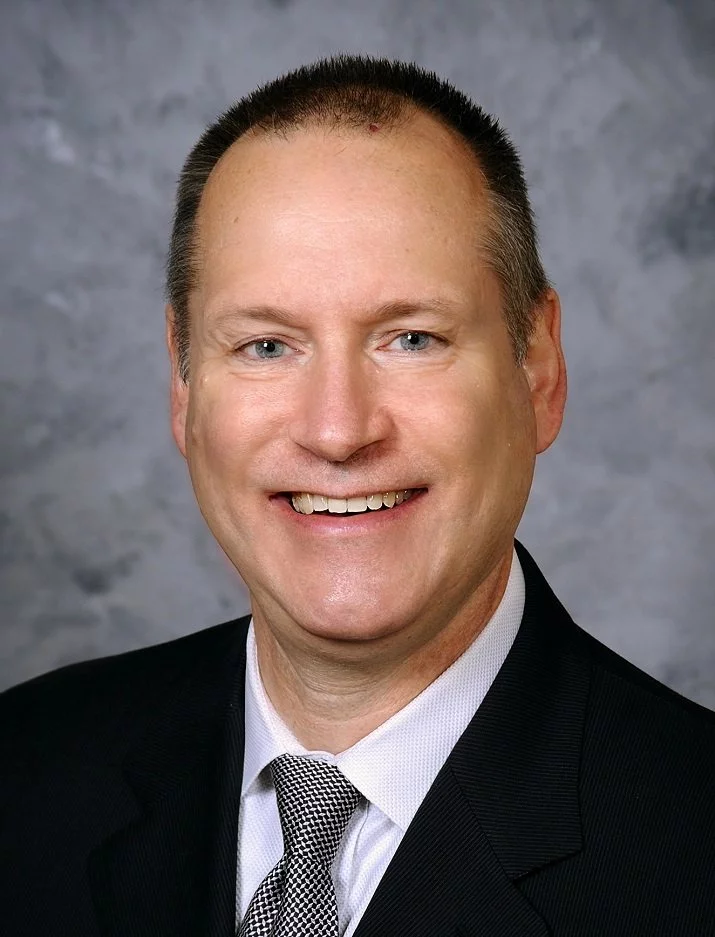 Crouse Medical Practice, PLLC, affiliate of Crouse Neuroscience Institute at Crouse Hospital
Spine & Brain Tumor Surgery
CNY Medical Center
739 Irving Ave, Suite 600
Syracuse, NY 13210
Phone 315-701-2550
Fax 315-475-4014
Gregory Canute, MD, received his undergraduate degree in Chemistry from Kalamazoo College in Michigan and his MD from the University of Michigan Medical School in 1991. Dr. Canute interned in General Surgery and completed his Residency in the Department of Neurosurgery at the State of New York Health Science Center in Syracuse, NY.
Dr. Canute has been credentialed by the American Board of Neurosurgery since 2005.
Dr. Canute specializes in brain-related conditions, including brain tumors; pituitary tumors; and chiari malformations, using techniques including spinal surgery; neurostimulation; and cyberknife stereotactic radiosurgery. Dr. Canute is a member of Crouse Neuroscience Institute.