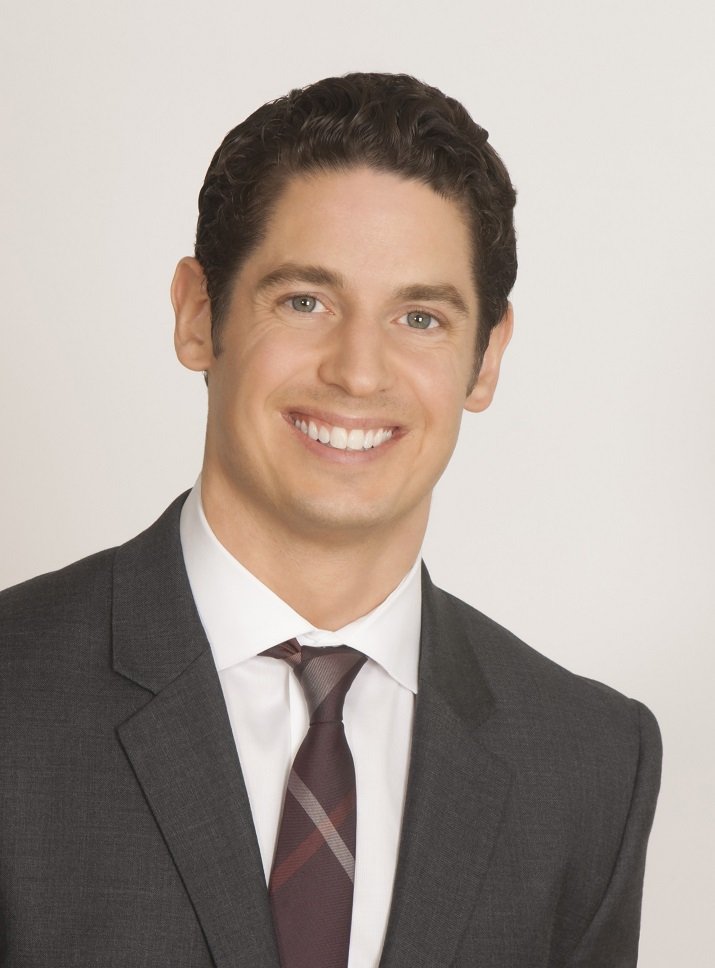 Justin Iorio, MD, a Central New York native, is a board-eligible orthopedic surgeon who's returned to his hometown to practice at Syracuse Orthopedic Specialists and perform surgery at Crouse Hospital.
Dr. Iorio specializes in spine surgery, particularly in the management of complicated spinal deformities, degenerative and arthritic conditions, infections and fractures.
He earned his medical degree from Upstate Medical University and completed his residency at Temple University Hospital in Philadelphia.
Dr. Iorio completed a fellowship in Spine Surgery at the top-rated Hospital for Special Surgery in New York City.
He enjoys skiing, hiking, traveling and music, and his favorite regional attraction is the St. Lawrence River.