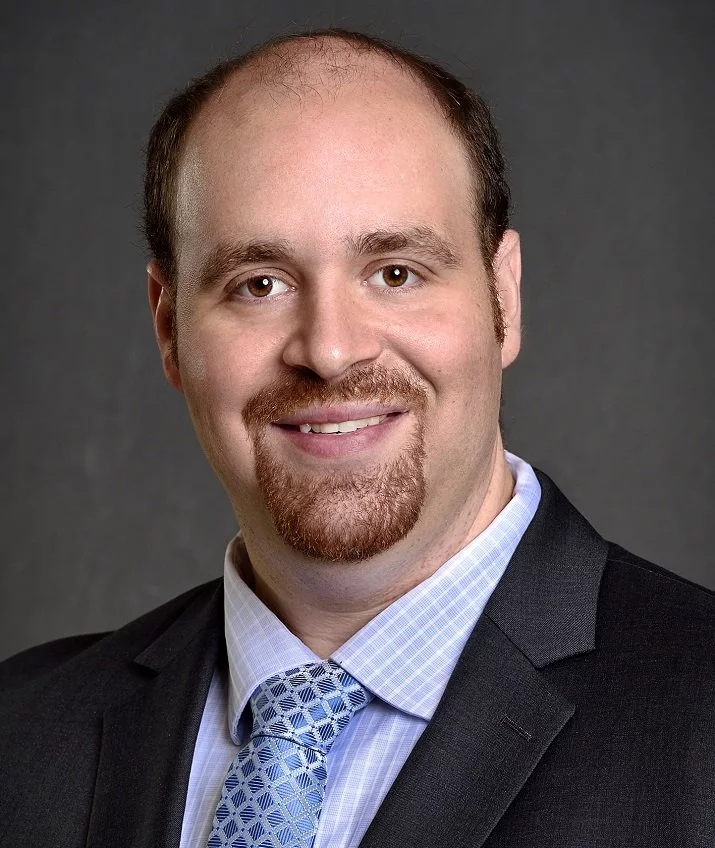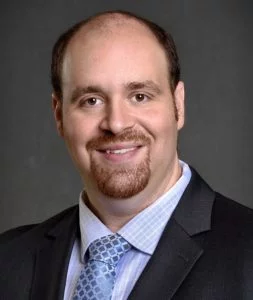 Orthopedic surgeon Kevin Kopko, MD, a member of Syracuse Orthopedic Specialists, is welcoming new patients at Crouse Health.
Dr. Kopko is a fellowship-trained orthopedic surgeon. He earned his medical degree from Penn State College of Medicine and completed an orthopedic residency at Stony Brook University Hospital. He completed a fellowship in joint replacement surgery at Massachusetts General Hospital.
A graduate of Syracuse University and former member of the Orange football team, Dr. Kopko is skilled in primary and revision joint replacements of the hip and knee, fracture care, orthopedic trauma surgery and non-operative management of osteoarthritis.
To schedule an appointment with Dr. Kopko, call 315-251-3163.