Crouse Health Network Providers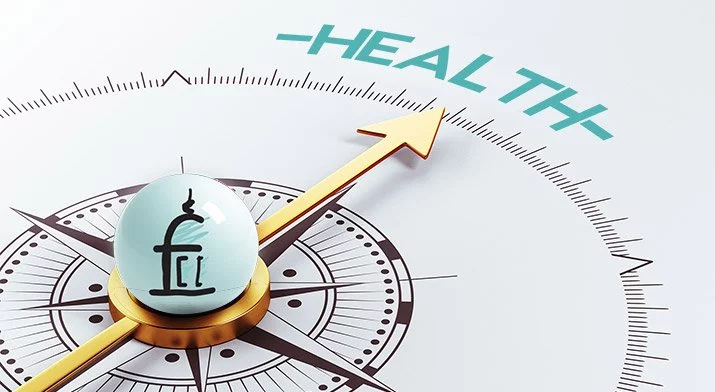 Find a Healthcare Provider for You and Your Family
Contact our Health System Navigator (HSN)
navigator@crouse.org | 315-470-8034
Crouse Health is committed to providing the best in personalized primary and specialty care. Our well-coordinated approach to care is based on direct two-way communication between your primary provider and others from whom you receive healthcare services.
Our goal? To provide you with a seamless patient experience and peace of mind, no matter where services are received. Crouse Health Network partners are focused on making sure you receive access to the care you need — where you need it, when you need it.
Need help locating a specialist or primary care provider? Crouse can help.
Our Health System Navigator is available to all employees of our partners within the community, which will work with you and your PCP to find the right specialist for your needs.
Using our Crouse Domestic Network list, we have up-to-date information about practices and practitioners who are accepting new patients and who offer a wide range of specialties that are not limited to the following:
Treatment for heart and cardiovascular conditions (Cardiology)
Orthopedic management and surgery, such as joint replacements and treatment of fractures
(Orthopedic Services)
Pain management and surgery for spine, neck and back conditions (Interventional Pain Management, Neurosurgery)
Management of chronic headaches and neurologic conditions (Neurology)
Treatment for breathing/respiratory conditions, including sleep services and programs (Pulmonology)
Diabetes management including nutritional counseling (Endocrinology, Diabetic Education)
Urology and pelvic health services
Eye care services (Ophthalmology)
Weight loss surgery (Bariatrics)
Behavioral Health services

The Importance of Primary Care
The key to becoming healthy and staying well is having a primary care physician (PCP). This important member of the healthcare team identifies and treats health issues before they become more serious. Primary care providers ensure patients receive the right care, in the right setting, by the most appropriate practitioner in a manner that considers your individual health and wellness needs and values.
The Crouse Health Network providers below can assist you and your family members with the primary care you need and deserve.
Crouse Medical Practice
Locations: Syracuse, East Syracuse, Manlius
FamilyCare Medical Group
Various Locations throughout Central New York
Family Practice Associates
Location: Liverpool
The Internal Medicine Offices of Dr. Paul S. Cohen MD
Location: Syracuse
Preventive Medicine Associates
Location: Camillus
American Medwell
Locations: Chittenango, Dewitt
Marcellus Family Medicine
Location: Marcellus
CMH Family Health Centers
Various Locations throughout Madison and Oneida Counties

Careers at Crouse
We offer a wide range of clinical and non-clinical career opportunities.
Search for a Job

Careers at Crouse
We offer a wide range of clinical and non-clinical career opportunities.
Search for a Job