Plan of Safe Care Workshop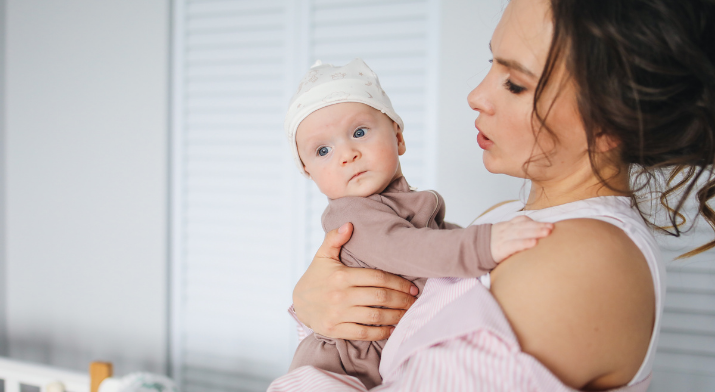 Crouse Health, the area's leading provider of Addiction Treatment Services and maternity care, has partnered with the Lerner Center for Public Health Promotion at Syracuse University, for the Plan of Safe Care Workshop.
The workshop is intended to educate providers and community workers on implementing federally mandated plans of safe care for pregnant women with substance use disorder.
Plan of Safe Care will cover:
The Child Abuse Prevention and Treatment Act
Statistics on Neonatal Abstinence Syndrome, Fetal Alcohol Syndrome, and associated healthcare costs
Treating/Service support for a pregnant women with subtance use
Developing a Plan of Safe Care
Expert panel discussion featuring Tolani Ajagbe, MD, Alexandra Punch, MPA and Monika Taylor, MBA, LCSW, CASAC
CME/CASAC credits are available.
Click below to register for one of the workshop sessions: