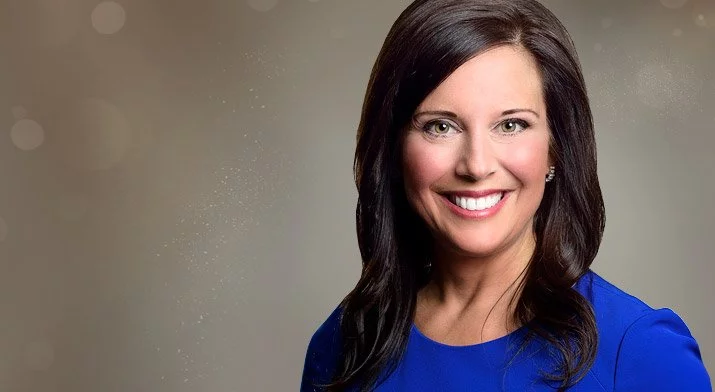 Over the past several years, we have been transforming and positioning our organization to address and meet the needs of a very dynamic and ever-changing healthcare environment.
Hospitals are transforming themselves to meet new models of care delivery and new partnerships are being developed — during just the past year at Crouse, we have formed affiliations with Northwell Health on Long Island and Claxton-Hepburn, River and Carthage Area hospitals in the North Country.
With all this change, it became clear to us that we needed to look at how we position not merely Crouse Hospital, but Crouse Health as the trusted community asset that has been serving the Central New York community for more than 130 years.
Listening to Our Community
We conducted multiple 'listening' sessions with internal audiences, including medical staff, employees, board members, volunteers and members of our Patient Family Advisory Council. We also conducted a community perception survey to get a sense of key attributes that are important to consumers when seeking healthcare.
Using these insights and working with Eric Mower and Associates, we set upon a journey of defining what sets Crouse apart from other healthcare organizations in our region and how best to communicate our culture, as well as mission, vision and values, to our key stakeholders.
That's how Carepassion™ evolved. The word did not exist a year ago, but we feel Carepassion authentically reflects the Crouse personality and culture, defining who we are at every level of our organization, and helping us connect emotionally to our community. This is not a campaign about doctors in white coats; it goes much deeper than that.
Authentically Crouse
We launched the campaign internally in mid-January to first raise awareness among employees, medical staff, volunteers and our nursing students. We launched our integrated public campaign at the end of January, consisting of broadcast media; outdoor; print; digital; a microsite, where we feature rotating Carepassion stories, and social media, where we share those stories and hear from our followers.
Perhaps one of the most gratifying elements of this project so far has been the interest and enthusiasm from our staff. More and more, we're seeing and hearing employees reference Carepassion in their interactions with others.
Healthcare isn't just about illness and injury — or even medicine. It's much more than that…it's about connecting on an emotional level with a deep sense of caring and a passion for helping others.
We thank you for your continued support of Crouse Health — and invite you to share your own story of Carepassion at Crouse with us.
Kimberly Boynton is the President and CEO of Crouse Health.