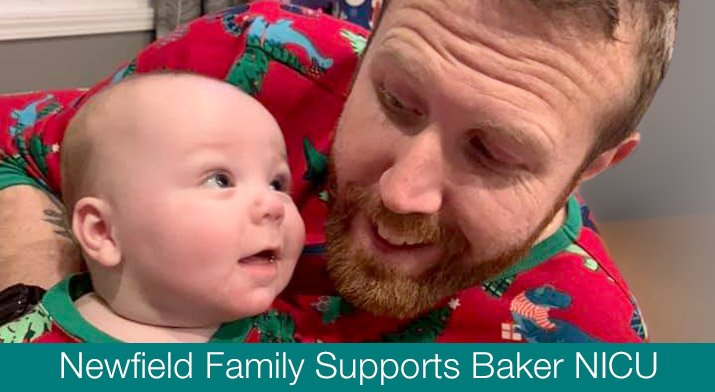 When our son was born two months early, it was a very scary situation. There were so many unknowns for us. It was overwhelming as we weren't prepared for his unexpected delivery.
Best NICU Care
One thing became clear very quickly: Benjamin was getting the best care possible in the Baker Regional NICU at Crouse Hospital, with a team of 24/7 nurses, doctors and specialists. Another thing became clear as well: this neonatal intensive care unit was the spot for so many other infants who needed specialized care — and they came from all over Upstate NY.
Seeing parents come to the NICU daily from Utica, Binghamton, Watertown and anywhere in between, and hearing how their children were finally going home after 30, 60, 75 or even 100 days made me realize the extremely difficult situations these families had to go through for their little ones.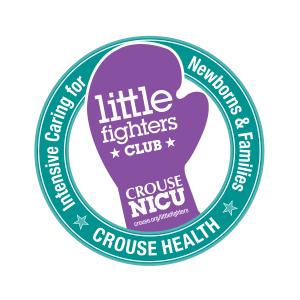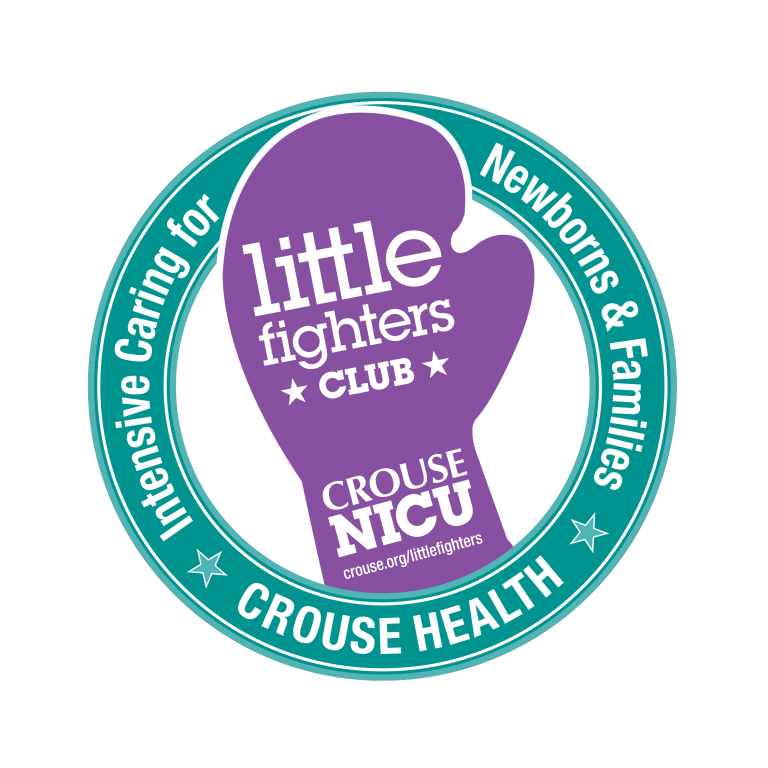 I knew then that I had to continue our support of the NICU's efforts and families for as long as I could after we went home.
Where I Am Now
I like to take opportunities for self-betterment by raising funds and awareness for causes that are close to me and give myself a little extra mental push in reaching a goal. I have become a fan of running long distances and have found a love for ultra-marathon and trail races. What better opportunity to push my limits while raising awareness for the cause that is closest to me — the Crouse NICU!
I am asking for you to help support my efforts this summer as I tackle my runs across the region by giving me that extra push with your Crouse NICU donations. It would mean so much to know that you are helping support an amazing cause and help me really push through as I hit mile 37 out of 50 or am tackling my fifth hill for 6,000 feet of elevation on the day.
The races I plan on running in 2021 are:
English's Ridge Rumble 50k – April 17
Spartan Race, Ohio Ultra 50k – June 5
Virgil Crest Ultra 50k – Sept. 11
Empire State Marathon – Oct. 10
Check back for updates on these races. Thanks so much for your support!
Joshua Newfield is the parent of a Crouse Little Fighter.