How many times a month does a baby's diaper have to be changed?
Any new parent can do the math: six to ten changes each day, times 30 days, equals about 300 diapers needed for a newborn each month.
By any count, that's a lot of diapers. But when parents are financially challenged, the cost of all those needed changes can be staggering.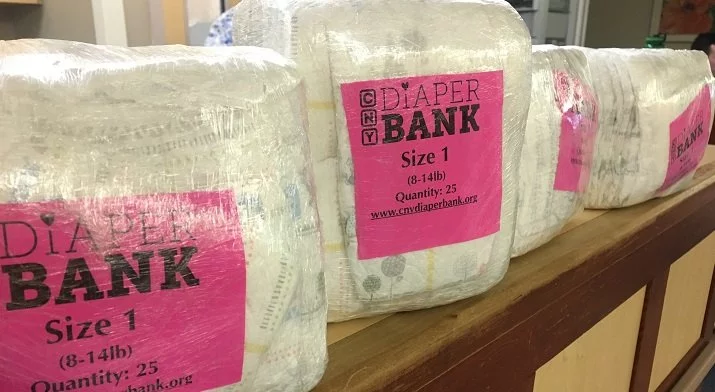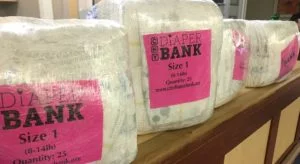 That's where the CNY Diaper Bank comes in. The local non-profit partners with local agencies to provide diapers to families in need.
Starting this month, Crouse Health's Kienzle Family Maternity Center will partner with the Diaper Bank to offer 50 diapers to new mothers at the time of discharge from the hospital, at no cost.
"For any moms of the 300-350 babies we deliver each month who face diaper needs, this is a great way to let them know about the resource of the Diaper Bank," says Brynne Stockton, nurse manager on our 7 Irving Unit.
Moms will be screened, regardless of their insurance and financial background, about their diaper needs. The Diaper Bank also provides information to all new moms and families on how to purchase low-cost diapers, how to use cloth diapers and where they can receive additional diapers from Diaper Bank agencies.
>Hear more about the partnership on CNYCentral.com
>Learn about the Kienzle Family Maternity Center
>Visit the CNY Diaper Bank
>Need diapers now?
>Diaper time is talk time
Laurie Clark is the Communications and Digital Media Coordinator at Crouse Health.