There's no magic pill to ensure good health. Yet there are steps we can take to be more proactive about our overall condition.
Primary care physician Paraskos Araouzos, MD, a member of our Crouse Medical Practice team of providers, shares his top 10 ways to stay healthy and fit.
"Preventive care is the best kind of care," according to Dr. Araouzos. "While it's important to see healthcare providers for regular exams and screenings, there's much we can do for ourselves on a daily basis."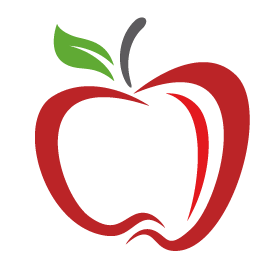 1. Eat healthy.
Follow a diet packed with fruit, vegetables and grains, with low saturated fats and cholesterol, while limiting intake of sugar and salt.
2. Exercise.

Strive for 30-45 minutes a day, three days a week. Not only will you realize the physical benefits, but studies show exercise improves mood and concentration.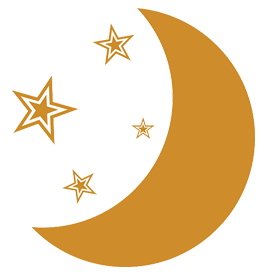 3. Get proper sleep.
Helps to maintain optimal physical health, immune function, mental health and cognition. Try to get at least seven hours of sleep per night.
4. Have routine medical and dental exams.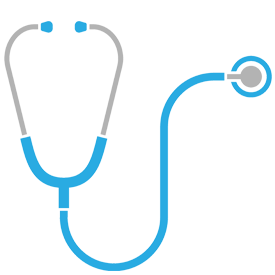 Have an annual medical exam and a dental exam every six months.
5. Practice personal safety.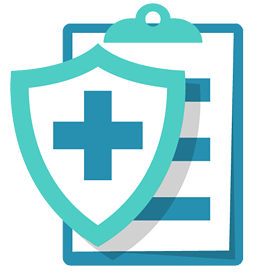 Use seatbelts, bike helmets, smoke and carbon monoxide detectors. If you own firearms, use them safely. Follow safe sexual practices to avoid STDs.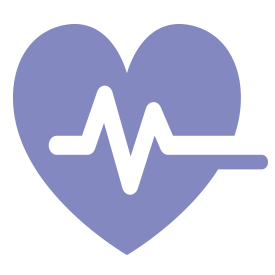 6. Schedule regular screenings.
Cholesterol, blood pressure, diabetes and cancer screenings help prevent major issues.
7. Don't smoke or do drugs.
If you do, quit.
8. Drink alcohol in moderation.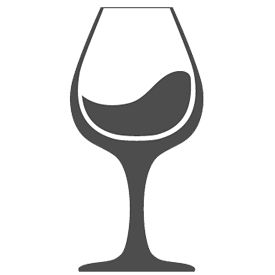 Do not drink and drive. Do not drink alcohol while pregnant. If you don't drink, don't start.
9. Avoid sun exposure and wear sunscreen.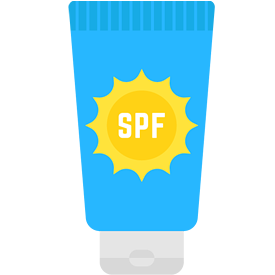 Sun damage is the worst between 10 a.m. and 3 p.m.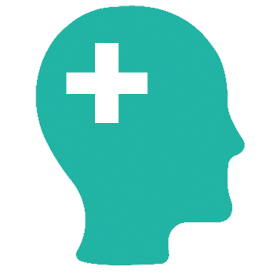 10. Strive to achieve positive mental health.
Get involved, stay engaged, interact with others frequently. If you're anxious or depressed, see a medical professional.
Paraskos Araouzos, MD is known to his patients as 'Dr. Perry.' He is board certified in family medicine and a member of the American Medical Society and the American Academy of Family Physicians. Dr. Araouzos is welcoming new patients at Crouse Medical Practice in Manlius. For an appointment, call 315-682-6600.