Thomas Schlueter (1944 – 2021) was an active Spiritual Care volunteer for five years until we had to pause our volunteer program due to COVID-19. As a Crouse Health volunteer, Tom provided comfort to fellow cancer patients while in remission himself from the leukemia that eventually caused his death. An active member of St. Elizabeth Ann Seton in Baldwinsville, Tom served as a Eucharistic Minister at Crouse, visiting patients and administering communion, primarily on 4 South Irving.
Everyone on the Spiritual Care Team looked forward to seeing Tom on Tuesdays and hearing stories of his well-traveled life. Patients often asked for him by name. Although we are sad Tom is no longer with us, his passion for reaching others, based in his deep faith, shows in the care he took to prepare for his own death. We are grateful for Tom's planning to provide care and comfort to serve our patients.
One of Tom's desires was to provide patients with a book that had sustained him in his own cancer journey.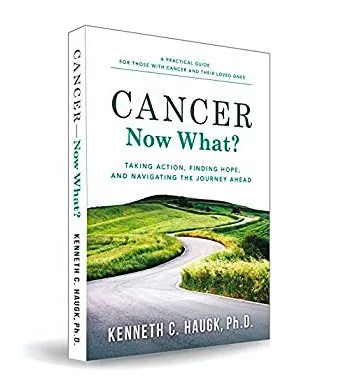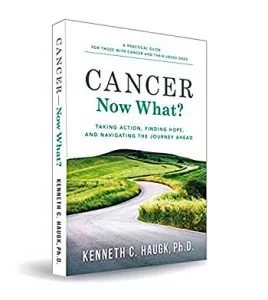 Memorial gifts in Tom's name will allow Crouse to provide patients with these beneficial books, which help convey the deep humanity Tom Schlueter brought to patients' bedsides each week. Crouse Health is grateful to Tom's family and friends who lovingly contributed in his memory.
> MAKE A MEMORIAL DONATION TO PURCHASE BOOKS FOR CANCER PATIENTS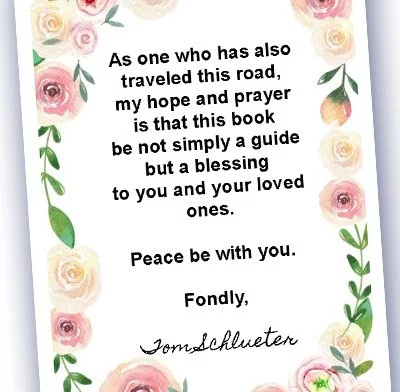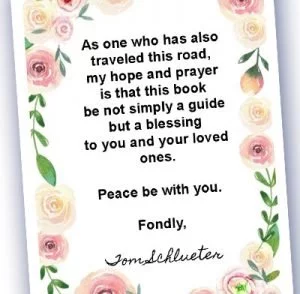 Crouse News is reported by members of our Communications Team.