Crouse Connects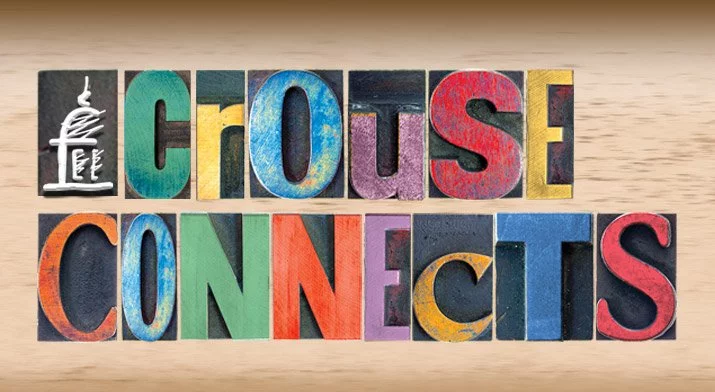 Crouse isn't just about healthcare. We're about what we believe sets us apart: Carepassion™ .
We always say we're not a 'perfect' hospital. But our physicians, nurses, providers and staff strive to listen to each patient and family member's feelings and needs with the respect and dignity you deserve.
Our CrouseConnects blog is designed to talk about some of the ways we connect and do just that. How we work on achieving clinical advances that help us provide the best in patient care for our community and region. And how we try to tend to the "little things" — parking, getting around and dining, for example — to make anyone's visit or stay at Crouse more welcoming and comfortable.
Tag Archives: neurosurgeon
10/17/2019
By: Crouse News
If you've ever moaned, "Oh, my aching back," you're not alone. Back pain is one of the most common ailments, affecting eight out of 10 people at some point during their lives, according to the National Institutes of Health. Crouse Neuroscience Institute Clinical Director Jameson Crumb, MS, RPA-C, says that those in pain usually wait…
Read more
08/23/2019
By: Cheryl Abrams
This past June, the U.S. Senate passed Senate Resolution 245 by unanimous consent, which set aside July 17 as "Glioblastoma Awareness Day" nationally (#GBMDay) to focus on GBM, the most common form of brain cancer.
Read more