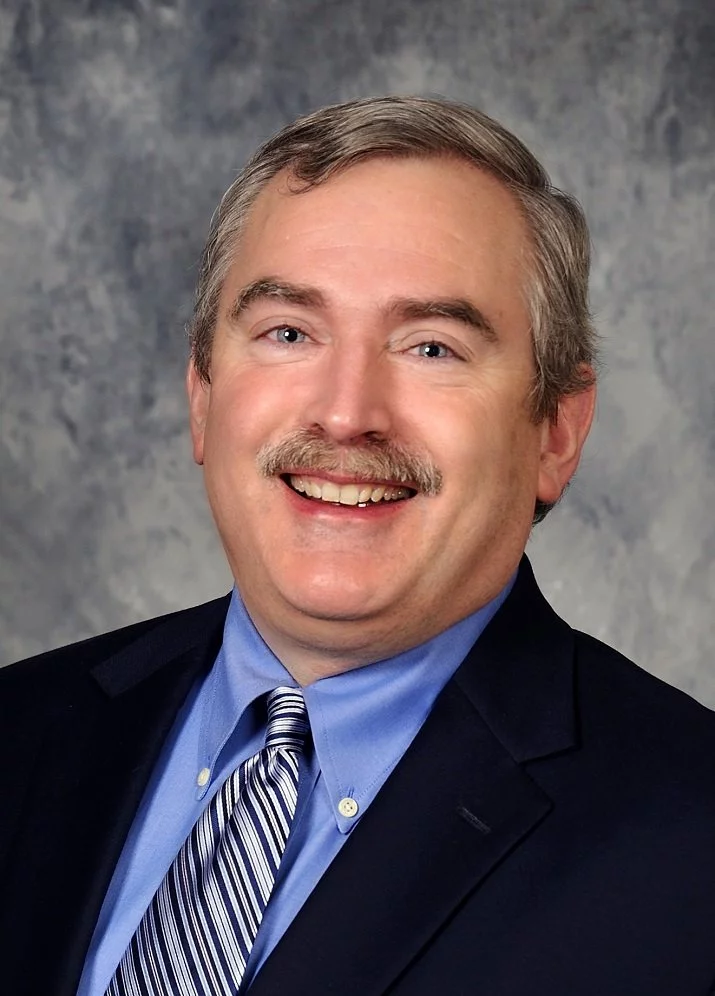 If you've ever moaned, "Oh, my aching back," you're not alone. Back pain is one of the most common ailments, affecting eight out of 10 people at some point during their lives, according to the National Institutes of Health.
Crouse Neuroscience Institute Clinical Director Jameson Crumb, MS, RPA-C, says that those in pain usually wait too long to seek relief, telling themselves that they're tough and can handle it.
"We encourage folks having neck or back pain to come to us sooner, rather than later," advises Crumb. "When issues are addressed early on in the progression of pain cycle, better outcomes can be achieved."
We asked Ross Moquin, MD, who serves as Chief of Neurosurgery and Medical Director of Spinal Surgery at Crouse Health, to answer common questions about neck and back pain treatment.
How do you know if you have a spinal condition?
If you have recurring pain in your neck or back, consult with a spine care specialist before your pain becomes a chronic condition. Don't wait until the pain becomes so severe that you curtail activities because of the discomfort. Seeking medical attention early will help treatment and outcomes. When you come to Crouse Spine Care, you'll be examined by a physician and physician assistant. During the visit, we also have patients seen by a physical therapist specially trained in neck and spine issues. This allows us to diagnose and begin treatment immediately.
What are the most common causes of backaches or pain in the spine?
Lifestyle choices. Modern life is not conducive to good health. We're on the go constantly and often make choices that lead to pain and a variety of conditions. These include poor nutrition, lack of exercise, and not coping with stress and emotional issues. That's why Crouse Spine Care comprises a team of spine specialists to diagnose a patient's condition, as well as complementary providers who can guide you back to health and wellness with physical therapy, massage therapy, nutritional counseling, psychological counseling, yoga, acupuncture and interventional pain management.
If you have neck or spine pain, what kind of doctor should you see first?
You may opt to consult with your primary care provider, but you do not need a referral to make an appointment at Crouse Spine Care and, most often, you can be seen the same day. Our goal is to diagnose your condition and get you into treatment immediately.
If I have pain in my neck or spine, will I require surgery?
Our goal is to keep you out of surgery. Typical neck and spine issues can be managed effectively with physical therapy and lifestyle changes that we recommend and assist patients with.
What is your approach to spine care?
Our approach is personalized and holistic, to treat each individual's specific condition, manage pain and to guide a patient along the path to health and wellness through healing and preventive lifestyle adjustments.
The Crouse Spine Care team of expert clinicians is led by Ross Moquin, MD, who serves as Chief of Neurosurgery and Medical Director of Spinal Surgery at Crouse Health. A graduate of St. Louis University, he received his medical degree from Georgetown University. Dr. Moquin completed a combined Orthopedic and Neurosurgical Fellowship in Complex Spinal Surgery at the University of Washington in Seattle. For more than 20 years, Dr. Moquin served as a neurosurgeon in the United States Navy. He specializes in all conditions of the spine, including scoliosis; spinal deformity; treatment of the aging spine; spine trauma; and brain injuries.
>Learn more about Crouse Spine Care
>Reinventing Spine Care
>Crouse Interventional Pain Management
Crouse News is reported by members of our Communications Team.