Free Hernia Screening Clinic
Crouse Institute for Robotic Surgery presents a Free Hernia Seminar and Screening on Monday, Nov. 11, from 5:30-8 p.m., in the Marley Education Center, Room 208.
While hernias are more common in men, women can also develop them. Patients can experience groin pain, nausea or a bulge in the affected area. However, some patients have no symptoms, which is why screening is so important.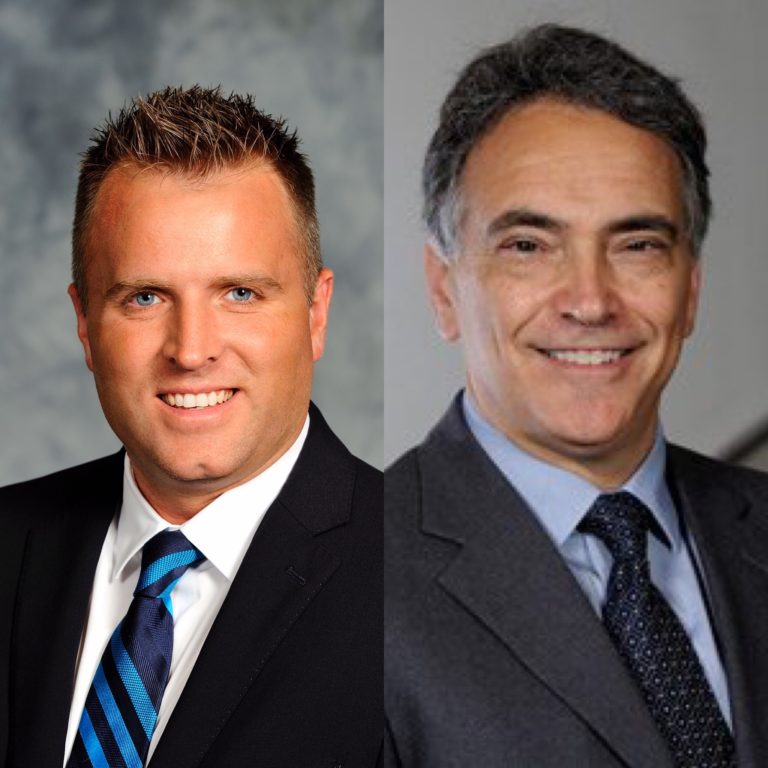 Ben Sadowitz, MD, and James Sartori, MD, will review the latest treatments and minimally-invasive hernia repair, that can help you get back to doing the things you love faster.
• 5:30-6 p.m.: Check-in, light refreshments and beverages
• 6 – 8 p.m.: Presentation by Ben Sadowitz, MD, and James Sartori, MD, Partners, CNY Surgical Physicians, followed by Q&A and free hernia screening.
Presented in partnership with CNY Surgical Physicians.
Free parking in the Marley Education Center parking lot.
The screening is free, but pre-registration is required by calling 315-470-8414 or completing the form below. Please register by Nov. 6.