Find a Crouse OB Provider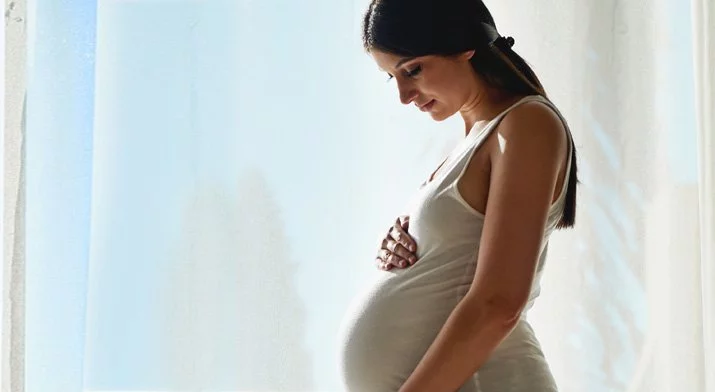 There are many reasons why Crouse delivers more babies than any other hospital in upstate New York, not the least of which are the amazingly skilled, compassionate and highly regarded physicians and midwives who choose to deliver at Crouse Health.
If you're pregnant — or planning to be — don't you want the very best for both you and your baby?
Have you had a wonderful Crouse maternity experience? We'd love to hear about it!
Share your story with us here.
Cathy Berry, MD & Associates
Cathy Berry, MD
PT Nguyen, MD
Janet Ortolani, CNM
Alia Rezek, CNM
8136 Oswego Rd.
Liverpool, NY 13090
Office 315-638-0263
Fax 315-635-9004
101 Pine Street
Syracuse NY 13210
Office 315-422-8105
Fax 315-471-9903
CNY Obstetrics and Gynecology
Stephen Brown, MD
5800 Heritage Landing
Suite C
East Syracuse NY 13057
Office 315-445-2701
Fax 315-445-2847
CNY Women's Healthcare, PC
Maria Ciciarelli, MD
Catherine Fiori, DO
Krystal Foree, MD
Carol Lopes, MD
Jaya Nemani, MD
5000 Brittonfield Parkway
Suite A128
East Syracuse NY 13057
Office 315-446-4400
Fax 315-446-4201
Family Medicine Services Group
Eugene Bailey, MD
475 Irving Avenue
Suite 300
Syracuse NY 13210
315-464-4686
Loftus & Ryu, and Bartol MD, PC
Suzanne Bartol-Krueger, MD
Erin Hill, MD
Jessica Landin, MD
William Loftus, MD
Lisa Schwartz, MD
475 Irving Avenue
Suite 108
Syracuse NY 13210
Office 315-671-0070
Fax 315-475-0620
University OB/GYN Associates, Inc.
Maureen Burke, MD
Timothy Bussert, MD
Robert Eden, MD
Dimitrios Mastrogiannis, MD
John Nosovitch, Jr., MD
Richard Semeran, MD
George Stanley, MD
Brian Thompson, MD
Charina Carissimi, CNM
Alyssa Naylor, CNM
Perinatal Center
90 Presidential Plaza, 3rd Floor
Syracuse NY 13202
Office 315-464-4458
Fax 315-464-6388
Women's Wellness Place
Carly Hornis, MD
Sara Quinn, MD
739 Irving Avenue, Suite 530
Syracuse NY 13210
5417 West Genesee Street, Suite 2
Camillus NY 13031
Office 315-478-1158
Fax 315-478-3014
For insurance coverage information, please call any of these offices directly.