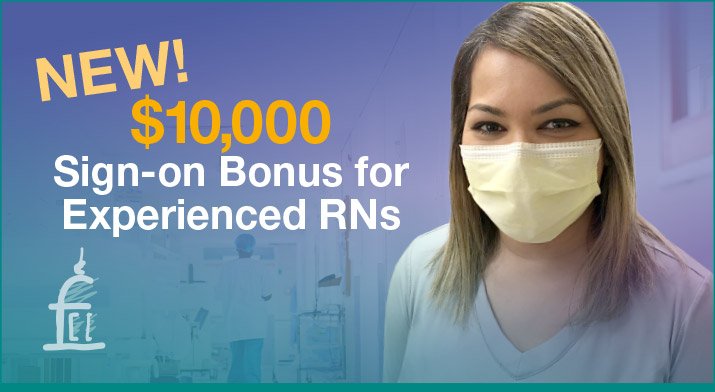 Are you an experienced RN looking for a change? Consider coming to Crouse! We are now offering a $10,000 sign-on bonus for experienced RNs!
Are you a new grad or graduating soon? We are offering an $8,000 sign-on bonus for skilled, passionate new nurses to round out our team. Click here to learn more.
We've worked hard to build and nurture a diverse culture of mutual respect, teamwork and inclusion — where the needs of our patients come first. And where you can practice professional nursing, with caring and empathy, just the way you want to.
Register for our Virtual Hiring Event!
Complete the quick form below to get started on your career at Crouse.