Crouse Health Updates: Coronavirus (COVID-19)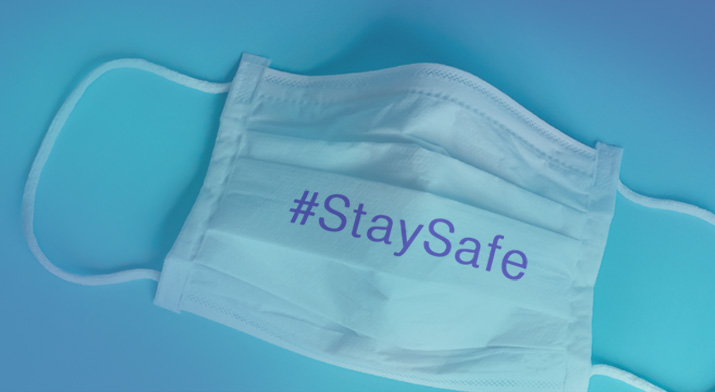 Crouse Health is among the many healthcare organizations globally that are addressing the current outbreak of coronavirus disease (COVID-19).
The information surrounding this outbreak changes daily – sometimes hourly. We will continue to monitor this situation closely with daily reports and exchange of information between all parties and will keep our community up to date on any new developments. If you have questions about the coronavirus, talk with your doctor and/or refer to the official governmental and public health resources linked to from this page below.
IF YOU BELIEVE YOU HAVE BEEN EXPOSED TO CORONAVIRUS (COVID-19),
USE THIS TOOL TO ASSESS YOUR CONDITION AND PLAN NEXT STEPS.
Access COVID-19 Assessment Tool Here
IF YOU DO NOT HAVE A PRIMARY CARE PROVIDER OR HEALTH INSURANCE,
call 315-464-3979 between 7 a.m. and 11 p.m. This hotline will tell you if and where you should be tested.
FOR OTHER QUESTIONS ABOUT THE CORONAVIRUS,
call the New York State Dept. of Health Hotline at 1-888-364-3065.